Dragonchain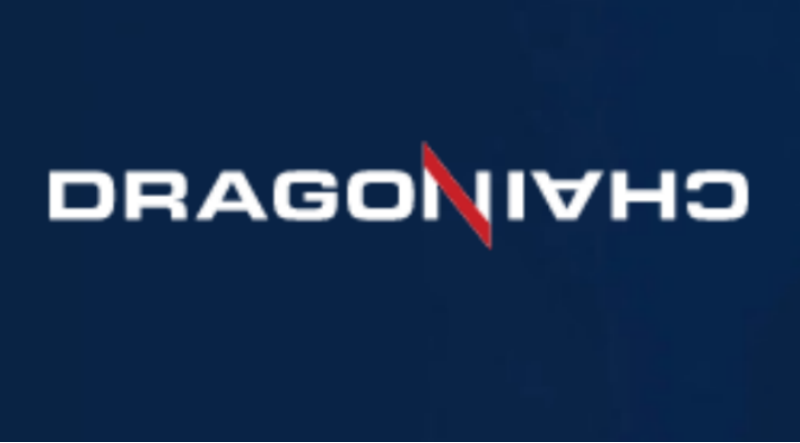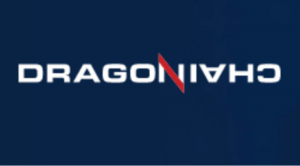 has received a USPTO patent for a blockchain loyalty system which tracks and monetises time. The product described in the filing corresponds to the application filed in November 2018 entitled 'Security Systems and Methods based on Cryptographic Utility Token Inventory Tenure'. In this, Dragonchain proposed a new value system, 'Dragon Days of Slumber Score' or DDSS which captures a time-based score for balances on blockchain.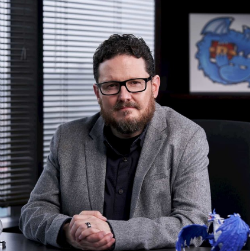 "When you look at existing loyalty programs, the rewards are not proportionate to someone's actual loyalty. For example, airline rewards are often based on using a credit card to accumulate points, rather than rewarding the time someone has flown with an airline," said Joe Roets, founder and CEO of Dragonchain.
"By monetizing time with blockchain, DDSS creates a new type of value system to recognize true loyalty through immutable measurement."
DDSS
Dragonchain says DDSS represents a breakthrough for digital assets and loyalty rewards – because time cannot replicate or fluctuate in value. DDSS introduces a consensus mechanism with advantages over both Proof of Stake and Proof of Work. Proof of Time, the consensus model introduced with DDSS, is resistant to tampering and manipulation from bad actors.
A key aspect about DDSS it is that it enables individuals to monetise their time. This generates rewards for each day a Dragon tokenised micro-license is held in an account. By using Proof-of-Time, Dragonchain believes DDSS can:
counteract fraud
prevent bad actors from entering the Dragonchain ecosystem.
Dragonchain has patented its Tokenized Micro-License (TML). This means individuals hold licenses (much like early software license models) yet can still support vendor or decentralised hosting of software services. TML is also standardisable for a variety of redemption models, via specific software access and execution. The token's license:
comes into effect for every use, execution or access
is embeddable into services
creates flexible frameworks for software license innovation.
"Tenure-based protocols elevate entities whose contributions have withstood scrutiny over time. They enable Dragonchain to allocate privileges wisely among diverse participants to minimize the need for sluggish subjective validation and thereby provide a quantum leap in administrative decision speed," said Jonathan Olson, patent attorney of AEON Law.
"The patent office approved our application with unusual speed.  Dragonchain continues to expand its status as a primary nexus in blockchain innovation."
The Dragonchain dimension
Dragonchain is a US-based technology vendor. It offers BaaS (Blockchain-as-a-Service) with security and scalability. Dragonchain's public/private hybrid blockchain platform combines:
high performance
ease of use
the ability for enterprises to build and deploy blockchain solutions in minutes.
Dragonchain's public/private hybrid blockchain platform combines high performance and ease of use, thereby facilitating enterprises to build and deploy blockchain solutions and smart contracts in a matter of minutes. Its Blockchain-as-a-Service approach offers businesses flexibility by allowing them to leverage Interchain which enables the capabilities of other blockchains alongside Dragonchain. In effect, they can create blockchain 'on their own terms'.
As a service provider, Dragonchain's goal is to offer businesses an enterprise-grade blockchain solution. Originally developed within The Walt Disney Company in 2014, and then open-sourced in 2016, the Dragonchain Platform was specifically designed with enterprises in mind. In November 2018, Dragonchain also received a patent for Interchain, which enabled interoperability with public blockchain networks such as Bitcoin, Ethereum, Ethereum Classic, and more.
Enterprise Times: what does this mean
The attractions of BaaS are multiplying. Besides the big players (Amazon, IBM, Microsoft, Oracle and SAP) more nimble players are competing.
Whether the Dragonchain Proof of Time, which underpins DDSS, will work as anticipated remains to be proved. It is its business relevance that will likely determine the attractiveness of this blockchain loyalty solution.