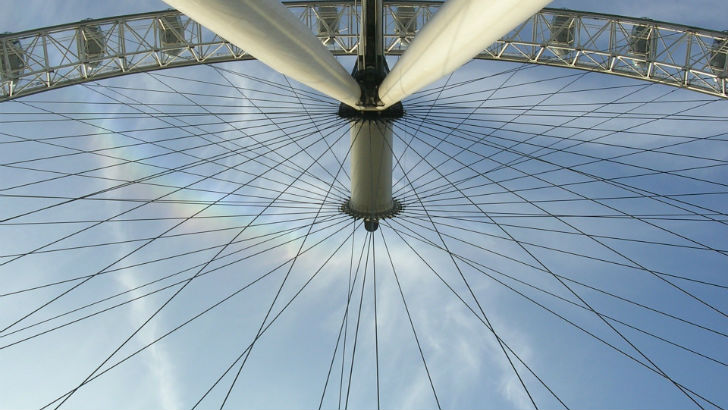 Celigo has announced the availability of Integrator.io eCommerce Edition and Integrator.io Software Editions for NetSuite ahead of SuiteWorld19. Integrator.io is Celigo's Integration Platform as a Service (IPaaS) that allows companies to enable different applications to work together seamlessly.
The Integrator.io platform provides three different type of solution available for customers
Several prebuilt SmartConnectors between applications which are pre-configured for specific use cases. It could include sales data that would allow, for example, NetSuite and Shopify to map the data fields
Templates which users can take and modify
The ability for users to create their own integrations using a simple guided interface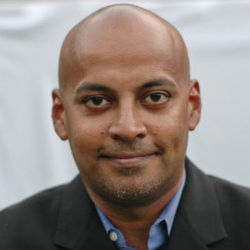 This latest announcement sees Celigo bundle together SmartConectors for both e-commerce and SaaS applications. Enterprise Times spoke to Jan Arendtsz, CEO and Founder of Celigo about the announcement and how this latest announcement places Celigo in the evolving market.
Better than Dell Boomi integration?
Arendtsz believes that this announcement places it in a better position than the recent Boomi Integration Accelerator for NetSuite and Shopify. Unlike that integration, which is between two applications, the Celigo announcements covers several. The Integrator.io eCommerce Edition includes integration pipes that are preconfigured to enable companies to connect NetSuite with several leading e-commerce solutions. These include: Shopify, Magento, Amazon, Ebay, WooComerce, Stripe, Square, Zendesk, Returnly, 3PL and EDI.
The Integrator.io Software Edition connects NetSuite with applications such as Salesforce, Banking, JIRA, Stripe, Square, Zendesk and Slack. This means that Celigo is delivering a fully baked integration for customers for multiple systems. This reduces the amount of consulting services they would need to connect these different solutions.
In a canned statement Arendtsz commented:  "We are extremely excited to launch these new editions of Integrator.io. We believe this will help thousands of companies be more effective by standardizing their integrations and business processes with an iPaaS."
Arendtsz described the new solutions as delivering process automation between applications. It eliminates the need for the import and export of files. More importantly, Celigo is connecting processes as well as data between solutions. While the Boomi announcement flagged that this was its first SuiteSuccess solution, Celigo confirmed that it has been part of the SuiteSuccess program for a while. Its integrator for Salesforce is already resold by NetSuite and had its highest number of shipments in the last year, according to Arendtsz.
Arednstz also shared that it will soon announce further integrations to applications outside of the NetSuite platform.
Beyond NetSuite
The Celigo strategic approach is one of hub and spoke. Its most mature offerings are for the NetSuite platform, its primary hub, and it continues to add new applications with deeper data and process integrations now possible. What ET was unable to complete was a more detailed comparison between the Dell Boomi Shopify integration and the equivalent Celigo integration. However, the two companies and their platforms are clearly competing head to head for that business.
Arendtsz also shared that Celigo is working on its next set of hub solutions. He confirmed that in addition to NetSuite it is working to create connection pipes for both Acumatica and QuickBooks. He compared the growth of Acumatica to NetSuite of several years ago and believes it is a company to watch.
Enterprise Times
The iPaaS industry is hotting up. The acquisition of Mulesoft and the more recent funding of Cloudsnap indicates that investors believe that it is a growing market. Added to the recent announcement of both Celigo and Dell Boomi was another by Rootstock. The manufacturing ERP solution  launched its Enterprise Data Framework to solve the integration issue for companies stuck on legacy ERP solutions.
As companies look to adopt more software solutions the connectors between them are becoming increasingly important. According to Arendtsz this now means that in some cases companies are considering the iPaaS solution as an integral part of their whole solution rather than an after thought. If this does become the norm across industry then there is likely to be a thinning of vendors in the sector as the favourites emerge. Expect more tit for tat announcements over the coming months from leading iPaaS vendors.