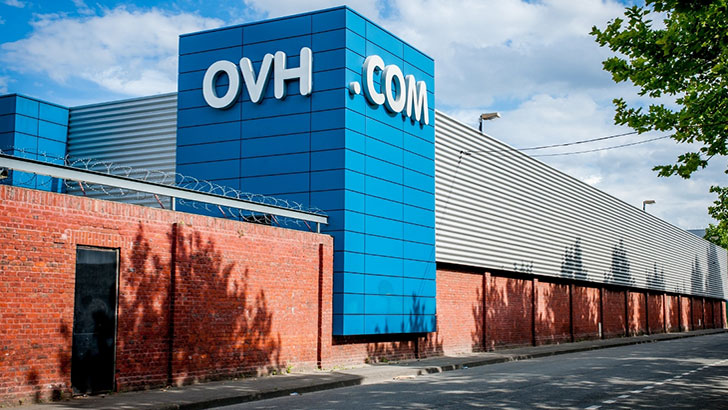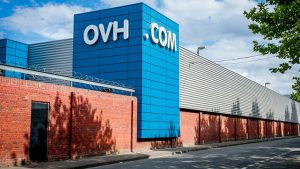 Michel Paulin joined OVH just a few months ago. His appointment is aimed at allowing OVH founder Octave Klaba, a chance to focus on the technical side of the business. Paulin has a lot of experience growing tech businesses and taking them to IPO. As OVH continues to grow and push towards the €1 billion mark, Paulin's experience will be essential to ensuring it can operate effectively as a large company.
One of the expected challenges for Paulin will be to decide, along with Klaba, if and when to decide on an IPO. Before it gets there, however, there is much to be done. OVH is busy expanding around the world, not least in the US where it has a wholly separate company. This was a move designed to protect companies from unexpected government access to their data. It is also part of the OVH positioning as a company that is laser focused on user data and privacy.
Setting aside the IPO, Paulin calls out several other challenges in this podcast. The obvious one is how to compete with the global heavyweight US and Chinese companies. This is something that Klaba wants to do by being an alternative type of cloud provider. Paulin also believes OVH can do this but to get there it has to create the right product mix, innovate new solutions and, more importantly, attract the right level of staff.
The podcast was wide ranging. Paulin talked about the challenge of operating in a global market and how to deliver tools that were right for customers. Data security was also part of the conversation and how OVH will meet its goal of being the most secure cloud.
To hear what else Paulin had to say listen to the podcast
Where can I get it?
obtain it, for Android devices from play.google.com/music/podcasts
use the Enterprise Times page on Stitcher
use the Enterprise Times page on Podchaser
listen to the Enterprise Times channel on Soundcloud
listen to the podcast (below) or download the podcast to your local device and then listen there