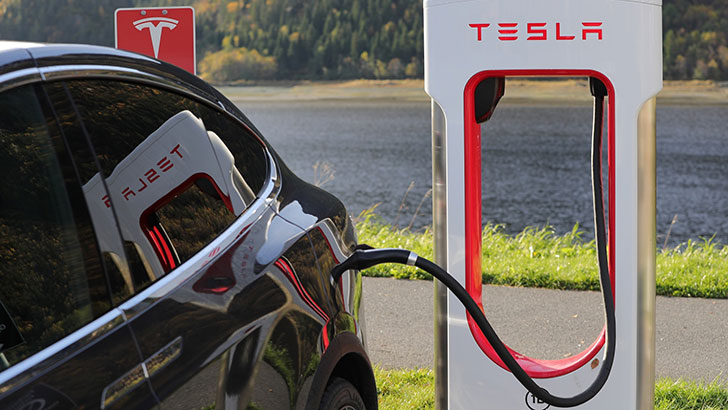 Small energy supplier Igloo Energy is targeting Tesla owners with its latest app. The app will allow Tesla owners to charge their cars when carbon emissions for generating the electricity used are at their lowest. The app is only available to customers of Igloo Energy at the moment and only for Tesla owners. It is promising to expand the app to support other manufacturers over time.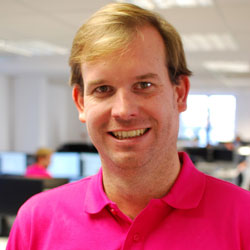 According to Matt Clemow, CEO, Igloo Energy: "We're always looking for ways to help our customers reduce how and when they use energy, while minimising the effort our customers need to put in to do so. Our new app links to the existing Tesla electric car account to further reduce its carbon footprint, and it requires minimum effort on the customer's part."
How will it work?
The app will track what energy mix is being used to generate electricity across the UK at any given point in time. It will then use that information to allow a Tesla owner to set a time when their car can be charged. This will add to their feeling of greenness as they can avoid charging when the grid is using coal or gas.
What is not clear is whether the owner has to be at home in order to see the current energy mix. It is also unclear as to whether it will provide a rolling history of electricity generation. If it can be used away from the home, Tesla owners will be able to make decisions as to where and when to charge during the day.
UK technology company car parks are sporting an increasing number of Tesla's. Owners might grab a parking bay at work but then wait to decide when to charge their car. The same is true when planning a trip to a supermarket or a long journey where they will need to stop to recharge. They could use the app to change their behaviour by setting alarms to tell them when a greener charging period is coming up. They could then choose whether to stop and charge or keep driving.
What does this mean?
Life is tough for small energy suppliers in the UK at the moment. The market is volatile and not in their favour. Economy Energy collapsed recently. It had been suffered problems with support and customer service. This lead to it being told it could not add new customers until it sorted things out. That move accelerated its demise.
Ofgem has also introduced a new price cap on the amount that customers can be charged. For small energy supplier where economies of scale are not easy to come by, this puts extra pressure on their finances. Many are expected to struggle to survive over the next year.
Igloo Energy is thinking out of the box. This app may well give it access to a wealthy customer base and one, that if the app works, is likely to do the marketing for it. Tesla owners are not shy when it comes to crowing about their green credentials. Make life easier for them to add to that and they will shout your name to everyone.