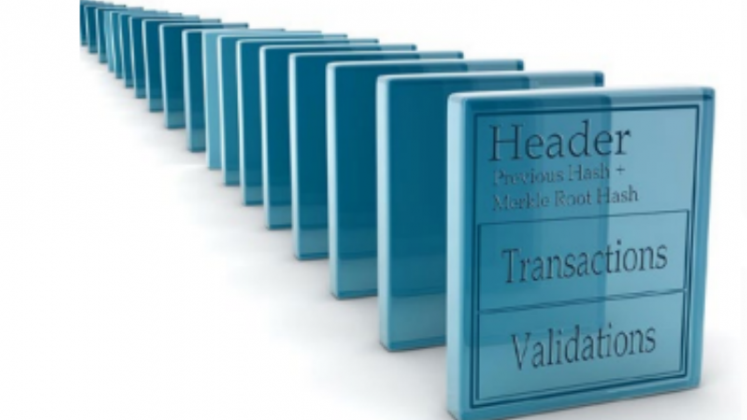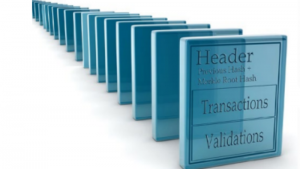 Devvio announced its presence at the Consumer Electronics Show (CES) by showcasing its Devv blockchain technology. This is a high-performance blockchain protocol which seeks to solve multiple blockchain challenges in a single solution. At CES Devvio was showing its Devv Blockchain for use in secure enterprise activities – like financial services, data management, privacy, logistics and identity.
"This is Devvio's coming out," said Tom Anderson, founder and CEO of Devvio. "It is the first time showing our Devv Blockchain publicly, and CES is an ideal conference for us to showcase all of our work over the past two years, as most of our potential enterprise customers have strong attendance there. I'm also honored to be talking at the Digital Money Forum. It is going to be an exciting show for Devvio, and to me, represents the beginning of our journey to become the leader in the blockchain space."
The Devvio high tps claim
For blockchains to fulfill their potential, they must have the following features to be relevant for enterprise use:
practical
competitive, with existing approaches
scalable
secure (including being fraud/theft/loss resistant)
private
stable
affordable.
Devvio's ultra-efficient blockchain claims to:
be able to process over 8M on-chain transactions per second, on a global public blockchain
process transactions at 1/100,000th the cost of other DApp platforms.
Devvio says its technology does all of this and that, therefore, it has the potential to radically shift how enterprises spend, maintain records, establish identities, track assets, and more. This is a big claim.
The Devvio approach and protocol
Devvio designed the Devv Protocol to address the problems listed above. Targeted at real-world enterprise and financial use, the Devv Protocol uses its own consensus algorithm, known as Proof-of-Validation. With Proof-of-Validation Devvio believes it can offer 'compelling' solutions for:
governance
scalability (transactions/second)
volatility
smart contract expense
avoidance of exorbitant fees
privacy
immediacy (transaction authentication speed)
efficient energy use
supply issuance
protection from fraud/theft/loss.
With a goal of creating a scalable blockchain, the Devvio approach includes the capability to grow with a minimal impact to operating costs. This exploits sharding and its DevvProtect implementation to counter fraud, theft and loss.
In addition, the Devvio designed its Protocol to allow third-party developers to implement blockchain solutions in a more practical way than existing DApp-based blockchains currently enable. For example, Devvio asserts that current DApp blockchains introduce significant limitations – they:
try to do too much processing on-chain using miners,
are too expensive to implement in real-world business environments.
Devvio makes the point of:
maintaining only representations of value on the blockchain
leaving non-essential processing to occur off-chain.
Smart contract and Smart Coins
With the Devvio Protocol, blockchain processing is limited in nature and is handled via its own implementation of smart contracts, called Smart Coins. Devvio believes this encourages network growth because it does not create a burden on the blockchain itself – unlike typical mining approaches using traditional mining incentives (where there are significant costs associated with running the network).
In contrast to current DApp solutions, within Devvio focuses on blockchain usage only where it is most needed and most useful. This facilitates enterprises to implement trustless and robust solutions – exploiting smart contracts over a Blockchain-as-a-Service (BaaS) framework. Developers can implement inexpensive solutions where they can purchase increased scale as their business grows.
Enterprise Times: what does this mean
Showcasing at CES makes for a great launchpad. But the hard reality, as discussed elsewhere, comes when enterprises prove that the claimed performance exists. Devvio and the Devvio Protocol have yet to encounter this.
As Enterprise Times has commented, high tps blockchains solutions are a form of holy grail for enterprise acceptance. Until hard proofs are apparent, Enterprise Times is happy to discuss possibilities, albeit tinged with skepticism – until proved otherwise.