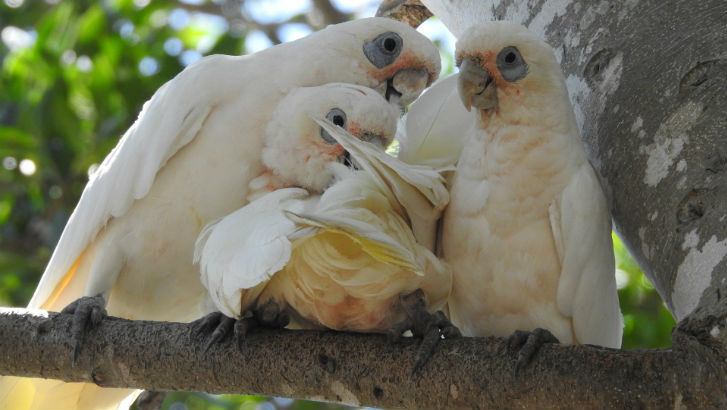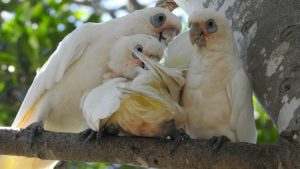 SugarCRM has announced that Uniting Vic.Tas has successfully implemented SugarCRM across the organisation. The project was part of a major consolidation project that saw the bringing together of 24 Uniting Care agencies. The project was completed by Loaded Technologies supported by SugarCRM Australia PTY LTD.
The challenge
Uniting Vic.Tas is the community Services arm of the Uniting Church in Victoria and Tasmania. It was formally established in 2017 but it needed to consolidate its systems to better service its customers. Over the last financial year, it has delivered more than 200,000 service interactions and has expanded its care services across its locations. Those services range from providing urgent aged care services to helping customers navigate through the National Disability Insurance Scheme.
Clare Jennings, General Manager, Quality and Program Performance, Uniting Vic.Tas explained the challenge:"In light of all the changes being made to consumer directed care, aged care, employment services and the National Disability Insurance Scheme, we realised we needed to come up with a new service model.
"We came to market looking for a tool that would allow us to future-proof the work we do for our customers and their community. We chose SugarCRM and its Elite Partner, Loaded Technologies, after going through a tender process and quickly realised that none could match their ability to build and customise exactly what we needed."
Why SugarCRM
The selection of the partner seems to have been key to the success. Loaded Technologies has implemented solutions at other non-profit organisations in Australia. These include similar organisations to Uniting Vic.Tas including Wesley Mission in Queensland. It has also deployed solutions at larger organisations such West Australian Newspapers and Bowens the builder's merchants.
Uniting Vic.tas was looking for s single solution that would enable them to track each persons journey from initial engagement throughout their complete service journey. If people moved location then the system could support that, no longer requiring as much administration overhead.
The SugarCRM solution replaced Civicas Carelink system and spreadsheets that were used by each individual location. The project began in September 2017 and was completed in 12 months. As part of the project Loaded Technologies provided their customised CRM solution on the SugarCRM platform.
Jenni Deslandes, CEO of Loaded Technologies commented: "Loaded has extensive CRM solutions experience working with clients in the community services sector, incorporating disability care, as well as aged care and other community services. We're proud we're able to assist community organisations like Uniting transform their organisations and deliver increasingly efficient services in a rapidly changing commercial and consumer environment."
Enterprise Times : What does this mean
This is a significant proof point for both Loaded Technologies solution as well as SugarCRM. Having successfully completed the consolidation there will be other care agencies that will be interested. They will want to understand more about the challenges and especially the costs of implementation and operation. Neither of these were made clear in the press release.
Veronica Mikhail, VP Marketing, SugarCRM neatly summed up the project impact in saying: "SugarCRM has helped Uniting achieve its new business goals by offering a flexible, adaptable and extensible software solution tailored to its specific business needs."
It should be noted that though that while SugarCRM is the tool that is helping Uniting Vic.Tas it was Loaded Technologies that implemented it and showed the care provider how to use it.