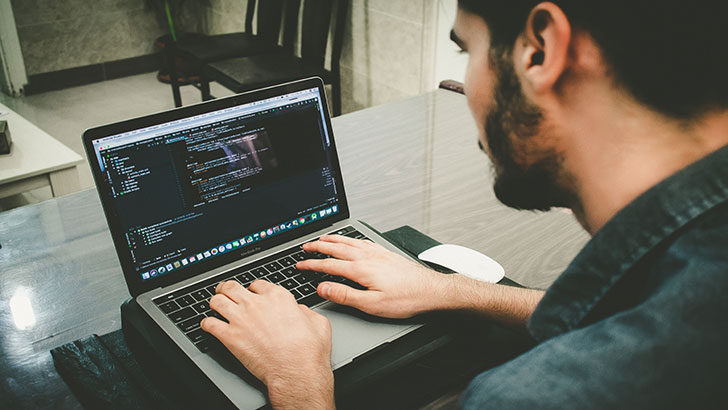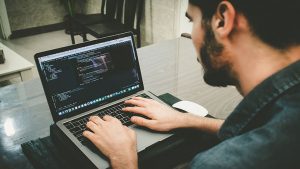 UK security company Becrypt has launched the latest version of its Paradox software, Paradox Edge. It is a Desktop as a Service (DaaS) platform delivered as a managed service. Enterprise Times spoke to Dr Bernard Parsons, Co-Founder and CEO of Becrypt in London about the announcement.
Becrypt has moved away from the traditional security sphere of encryption and is now focused on end user device security. As part of this is has focused on how to secure operating systems. This is a market where there is little competition but one that has a wide appeal to Becrypt's target market. That is government departments, the military and many companies that are involved in critical national infrastructure.
A secure infrastructure starts with secure endpoint devices that organisations can deploy. This is not a solution that would work for BYOD. Instead, the companies need control over the device to ensure it runs the right software and meets a set of agreed security standards. These focused on the ability to trust a device every time it was switched on. The result was a secure operating system to meet those requirements.
Paradox Edge is an extension of that into the cloud. Parsons talked about what it provided for customers.
To hear what else Parsons had to say listen to the podcast
Where can I get it?
obtain it, for Android devices from play.google.com/music/podcasts
use the Enterprise Times page on Stitcher
use the Enterprise Times page on Podchaser
listen to the Enterprise Times channel on Soundcloud
listen to the podcast (below) or download the podcast to your local device and then listen there