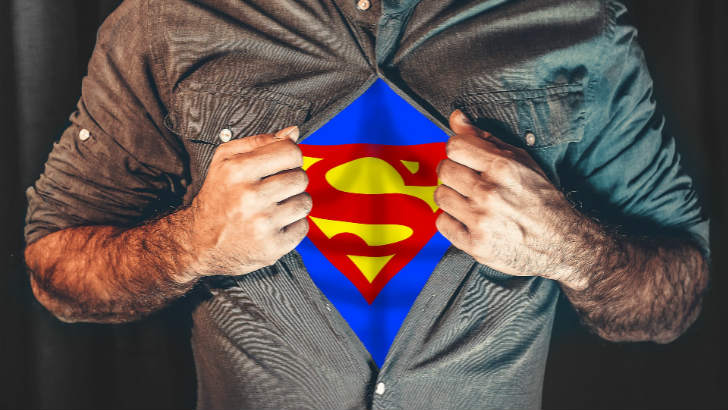 Method Grid has emerged from its extended beta program with the launch of version 4 of its cloud based methodology mapping software. The announcement came in a blog from Dom Moorhouse, co-founder and director at Method Apps Limited. The announcement comes after just over 18 months of public beta which has seen the company attract 250 customers. The four founders have also set up a new company Method Apps Limited to be the vehicle for the venture. Version 4 is still available for users on a free 30 day pre-sign up. Prices then start at $11.90 per month for up to 500 users with Enterprise and Nonprofit pricing also available.
Those eighteen months have seen a false start and a significant number of improvements to the software that many of its customers now rave about. The software enables companies to map business processes within the software. Customers already use it as a data repository, training source and sales tool. Mike Hampson, MD Bishopsgate Financial commented: "We have found Method Grid to be an excellent tool for documenting both client facing propositions and internal processes and procedures. The ease with which we can adapt a standard process to create a bespoke client solution enabled us to clearly communicate our innovative Managed Bench resourcing service for change management organizations and close a major new client."
Target market
Method Grid was originally targeted at the Professional Services industry. This is a market that Moorhouse has deep experience of. In 2004 he founded and later sold Moorhouse Consulting for £20 million. The software would work for many different industries. It will be interesting to see the direction that Moorhouse takes it.
The software is simple to use and provides a single location where company documentation is found. It goes way beyond file storage and work flow. It provides an interactive tool that helps staff through different business processes from the creation of business case, project management and sales cycles. The product is naturally collaborative. It aims to bring together the relevant experts from across the business regardless of whether the user is aware initially of them.
What does this mean
Finally, Method Grid sees the light of day with the founding of the new company. For those companies that sometimes struggle to follow their own processes this software is worth a look. For existing customers, Moorhouse promises that the future focus is on adding functionality. As Moorhouse comments: "we will start attacking that request stack with a vengeance."
The advantage of the long beta is stable software that businesses now rely on to deliver consistent competitive advantage. The question for Method Grid is how fast can they grow? Will they attract larger software companies (especially Professional Services Automation) who will look to buy out the company for functionality that few of them have currently?