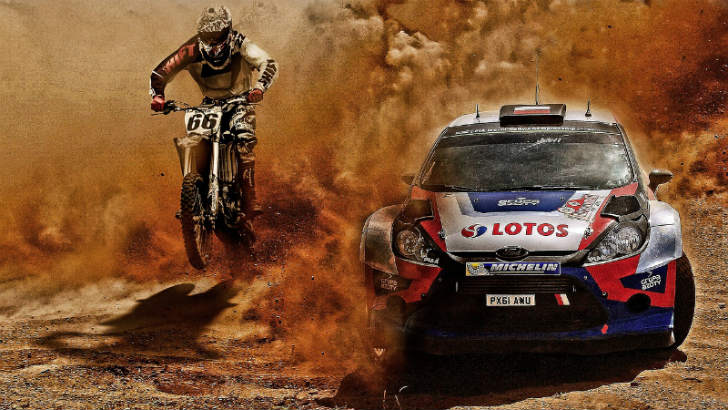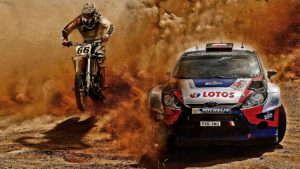 Workday has announced acquisition HR AI software vendor Rallyteam. Rallyteam is a marketplace for employees that allow them to take advantage of opportunities across the company. Customers already include Towers Watson, ebay and Steelcase. The announcement was made in a blog post by Cristina Goldt, VP, HCM Products at Workday. The inference is that the new team will use their knowledge to develop similar functionality within Workday. The terms of the deal were not announced.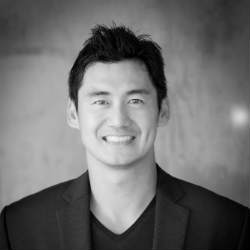 Founded in 2013 with $20,000 in seed capital the company raised $8.6 million in November 2017 in a funding round led by Norwest Venture Partners. Other investors included Storm Ventures, Cornerstone OnDemand and Wilson Sonsini. That it is Workday rather than Cornerstone OnDemand that acquired the company.
Key to the acquisition is Huan Ho, formerly co-founder and CTO at Ralllyteam and now Director, Software Development Application at Workday. Ho is one of the few employees to have already updated his Linkedin profile. The other three senior leaders, all ex cornerstone have yet to update theirs. They include David Somers, CEO, Beth Thompson, CMO and Rayhan Jhaver, Head of Product. All four relocated to San Francisco when the company relocated its headquarters there.
What does this mean
This is the second acquisition by Workday in 2018 following that of Skipflag in 2018. Both these acquisitions seem tactical and are aimed at adding "AI" functionality to Workday. It demonstrates that acquiring AI talent is not easy. In acquiring teams from within startups in the HR space Workday is able to quickly enhance the functionality of their core system and it will look to retain some of the talent it has acquired further.
The Rallyteam acquisition will not have come cheaply following its recent funding round as the investors will have looked to maximise their return. However, the functionality that Rallyteam brings is a good match for the Workday client base. As more and more companies look to leverage the freelancer economy, the ability to offer job mobility internally is becoming increasingly important. Goldt summarised this by saying: "As the world of work continues moving toward a marketplace for talent and skills, this team will apply its deep expertise to power Workday's products with even more intelligence that will help customers uncover the best talent—inside and outside of their organizations—to meet business needs.