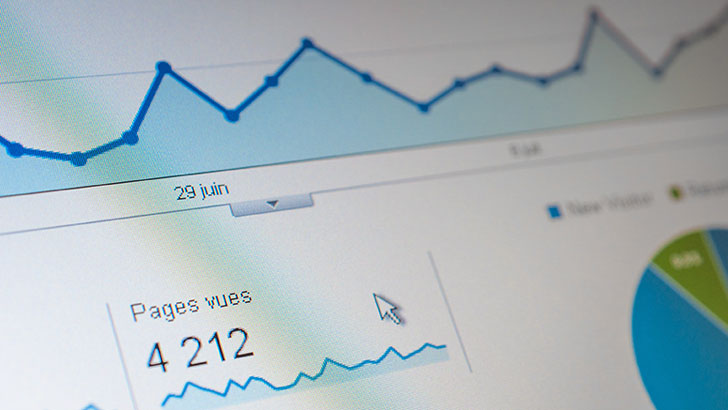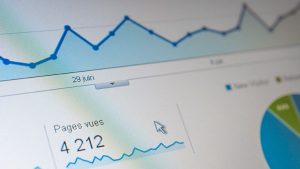 On a recent visit to the UK, Jason Cohen, Founder and CTO of WP Engine sat down with Enterprise Times to talk about the challenges of WordPress, hosting and website management.
WP Engine offers WordPress management services. It helps create, build, secure and manage WordPress installations. It's success recently saw it win a $250 million investment from Silver Lake. The company has also announced that it has annual revenue of more than $100 million and its 30% year on year customer growth now means it has over 75,000 customers.
WordPress is the most used Content Management System (CMS) on the web. It is used for everything from personal blog sites to customer facing sites for large enterprise. Using it is not without its challenges. As open source software there is a belief you don't need professional help. However, its wide usage makes it a target for hackers and scam artists alike. ET was interested in what WP Engine was offering its customers and what Cohen was seeing in the market.
Cohen says that the WordPress platform has done a lot to make itself secure. Its patching process means that the big hosting companies are all aware of the problems and fixes before most users. This makes it easier for organisations to trust it but they still need to do maintenance.
Meeting Google's SEO requirements can often have adverse impacts on a business, especially when it comes to SSL and performance. Nobody likes a slow site and there are plenty of metrics that show online shoppers go elsewhere and often never come back. Sites can also struggle to scale as they grow. This is where the full service offerings from WP Engine and others delivers benefits to customers.
Cohen also talked about demand for mobile apps, UI and UX.
To hear what else Jason Cohen had to say, listen to the podcast.
Where can I get it?
obtain it, for Android devices from play.google.com/music/podcasts
use the Enterprise Times page on Stitcher
use the Enterprise Times page on Podchaser
listen to the Enterprise Times channel on Soundcloud
listen to the podcast (below) or download the podcast to your local device and then listen there.