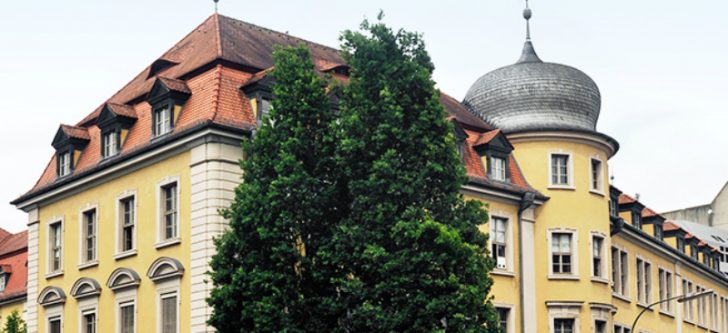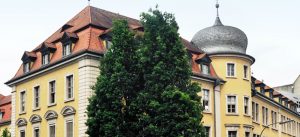 According to a study prepared for the SAP Ariba Live 2018 event in Amsterdam, digital procurement is taking off. For the last 20 years, procurement has slowly been transforming from a tactical, manual process to a strategic digital function. But change accelerates.
According to the results of a new global survey, conducted by the University of Applied Sciences Würzburg-Schweinfurt with support from SAP Ariba, top procurement organizations see digitization as the future. In consequence there is investment in technologies which go beyond 'automating things and saving money'. The focus is as much on encouraging business innovation and making a difference.a.com
"The message is loud and clear," said Prof. Dr. Karsten Machholz, Strategic Procurement & SCM, the University of Applied Sciences Würzburg-Schweinfurt, co-author of What's the Next Big Thing in Procurement. "Procurement executives around the world believe digitization is more critical than ever. And they are taking steps to accelerate it within their organizations and increase the value they deliver."
The 'What's the Next Big Thing in Procurement' study
To understand the goals, Machholz joined forces with SAP Ariba to:
survey more than 450 procurement and supply chain executives across EMEA, North and South America and Asia Pacific
cover all major industries and included blue chip enterprises and mid-market companies.
Among the findings were:
digital procurement is just beginning; while 83% of respondents believe digitization will profoundly impact their business, only 5% have highly automated processes in place
procurement 'has a conscience': while savings are still the top priority, 88% of procurement executives surveyed have parallel objectives which include  – eliminating forced labor, conflict minerals and poverty from their supply chains; there is value in helping their employers do good and do well.
robots won't replace buyers (surprise, surprise) but, alongside artificial intelligence and machine learning, they will help buyers be more intelligent and efficient: more than 60% of respondents plan investments (in robotic process automation, 20%; artificial intelligence/cognitive computing, 17%; machine learning, 15% and chat bots, 9%).
Actions to take
Digital transformation isn't without its challenges. "Within many organizations, insufficient analytics, poor data quality, budget restrictions and lack of talent are creating roadblocks," says co-author and SAP Ariba Chief Digital Officer Marcell Vollmer. "Over the next 10 years, companies will see more opportunity than they have in the past two decades combined. In embracing digital technologies and strategies, procurement can take the lead in maximizing these opportunities and beyond delivering cost savings and process efficiencies, fuel innovation and market advantage."
Among the actions to take to remove these challenges are the following steps:
don't just automate, innovate; apply digital technologies to redesign processes and make them work the way they should (you want them to)
clean data and leverage intelligent technologies and predictive analytics; enable smarter decisions
look beyond savings as the way to measure success; find purposes and execute
recognize that enterprises are only as good as the people they retain; talent management strategy advance roles, skills and knowledge.
What does it mean
SAP Ariba Live is an occasion where procurement professionals gather to explore what may lie ahead. These occasions are opportunities to imagine, not least the way an enterprise might be or should work.
As always the danger is that the 'toys run away with the boys', that blue sky thinking stays in the blue sky when confronted by the realities of returning to the work place. Nevertheless, as Enterprise Times has commented ever more frequently, the supply chain and logistics world is changing (not least with blockchains). New initiatives are appearing all the time and SAP Ariba's research adds to our understanding.