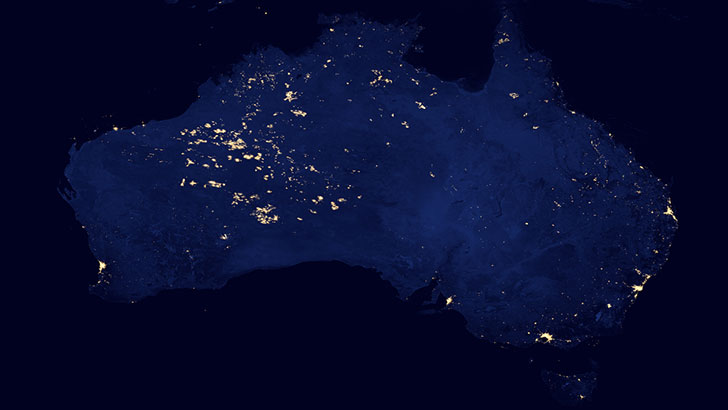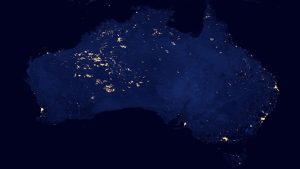 Equinix has continued its global acquisition spree by closing the deal to acquire Australian data centre provider Metronode. The acquisition propels Equinix to number one in data centre operators in Australia. This deal was first announced in December 2017 when Equinix paid Ontario Teachers Pension Fund A$1.035 billion (US$792 million) for its stake in Metronode.
The deal takes Equinix to 15 International Business Exchange (IBX) data centres across Australia. It also gives it multiple sites in the major metro areas. This will improve redundancy and allow Equinix to offer more services. In addition, Equinix gets to extend its current land bank so that as demand grows, it is able to quickly build new facilities.
Samuel Lee, President of Equinix Asia-Pacific: "The acquisition of Metronode ensures Equinix will continue to strengthen its leadership position in the Asia-Pacific region and support our ongoing global expansion while further enabling Australia's digital economy. Equinix is increasingly helping customers to digitally transform their businesses through deploying high-level interconnections taking their infrastructure, applications and services closer to customers and partners."
Equinix looking to cash in on Australia's booming economy
The timing of this acquisition is ideal for Equinix. Australia has achieved the transition from growth led by the mining industry to growth in services. The National Australia Bank (NAB) Business Survey for January showed business confidence continues to grow. It is now running at almost four times the long-term average.
There are two drivers that Equinix will expect to benefit from. The first is a growing service industry that requires a lot of online capability. The second is the continued move towards digital transformation by businesses. The Equinix press release quotes research from Microsoft and IDC on the impact of digital transformation. The research claims that by 2021, it could add as much as A$45 billion (US$35 billion) to Australia's GDP.
Equinix will expect to benefit from this with its data centres and connectivity. As organisations move data and applications into the cloud they need connectivity. Equinix offers low latency connections to all the major cloud platforms. In the last 30 months it has completed deals with Oracle, Microsoft, Salesforce, Rackspace, SoftLayer and others to provide direct connectivity to their cloud platforms.
It has also invested heavily in subsea cables connecting Australia to the rest of the world.
What does this mean
Equinix is the very definition of the 800lb gorilla in a market. It has seemingly bottomless pockets and an aggressive acquisition strategy. It also picks its acquisition targets carefully to avoid issues with regulators. This ensures that it can maximise returns on its investments and keep the cash flowing.
It has also shown that owning land-based facilities is not enough. As well as buying capacity on subsea cables it has made a number of investments in ongoing projects. The company has also targeted data centres that sit close to the landing sites of cables. This means that it can reduce the latency of traffic to the absolute minimum.
It will be interesting to see just how much Metronode adds to the Equinix bottom line. In its last year accounts it had a turnover of just A$60 million. It is likely that based on that, it will take a considerable time to earn out the purchase price. However, the bigger benefit for Equinix is the government and large business customers using Metronode.
It will also look at the facilities and, importantly, the land bank that comes with the acquisition. Analysts will be watching to see how long it takes to fill the existing Metronode facilities and how soon it breaks ground on new data centres.