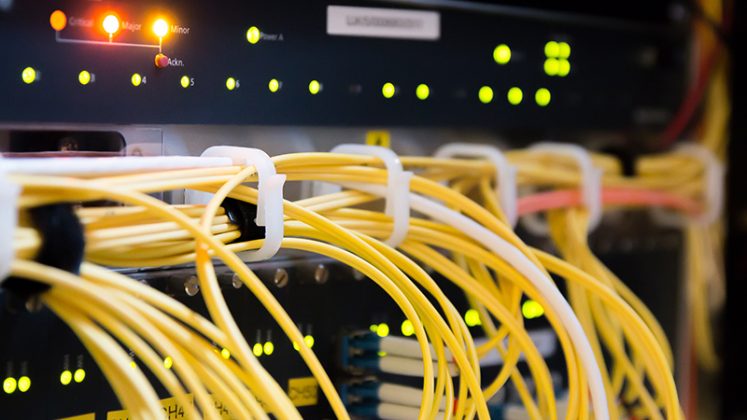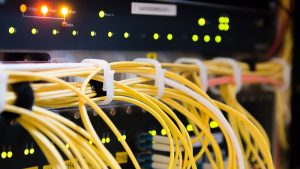 Data centre and interconnection giant Equinix has expanded its presence in the Asia-Pacific region with the acquisition of Metronode. This will give Equinix another raft of blue chip customers in the region. It will also increase its supply to the Australian federal and local government market.
According to Jeremy Deutsch, Managing Director, Equinix Australia: "As well as expanding our national footprint with Metronode's existing sites, this acquisition also enables us to build out sites that are currently in development to further expand our presence in Australia. This will enable us to continue to deliver the level of excellence and interconnection that our customers expect, and signifies our commitment to the region in supporting the growth of digital businesses. We look forward to welcoming the Metronode team into the Equinix family."
What does Equinix get from Metronode?
Equinix is paying Ontario Teachers Pension Fund A$1.035 billion (US$792 million) for Metronode. On the face of it this seems an overpayment. Metronode only had a turnover of A$60 million in the year ending 30th September 2017. However, this is more than just buying a business that will earn out over a few years.
Equinix gets 20,000 sq meters of colocation space. Some of that is already occupied by several large Australian corporate customers and a number of government departments. Metronode brings 10 more data centres into the Equinix portfolio. These include two in Melbourne and Perth, three in Sydney and one in Canberra, Adelaide and Brisbane. It is not clear how much of the colocation space is in use at which data centre or how much is available for Equinix to sell in to.
The more interesting number is the 80,000 sq metres of land that Metronode owns. The press release says that this will enable Equinix to build out at several sites. This implies that not all the data centres are in a location with spare land to increase capacity. However, Equinix continues to add to the land bank around its global data centre portfolio which ensures it can continue to expand to meet customer demand.
Other recent acquisitions in Portugal, Spain and Turkey have seen Equinix take on data centres sitting on or close to undersea cable landing sites. The Metronode facilities in Perth are close to the proposed landing site for the new Vocus Australia Singapore Cable. This will give Equinix the opportunity to quickly deploy its new global IBX plans to the Singapore/Perth link in addition to its plans for Sydney.
What does this mean?
There is seemingly no limits to the ability of Equinix to acquire new facilities. As well as being the most active acquirer of data centre capability Equinix is the biggest player in its sector. It has already had to dispose of some assets during acquisitions in Europe due to its dominance. It will be interesting to see if the Australian government takes a closer look at this deal especially the Sydney and Melbourne locations.
The bigger picture is here is about the recently announced plans to create a global metro network across all of Equinix' IBX exchanges. The missing part of its initial announcement was Asia-Pacific. This deal brings Equinix to 40 data centres in the region, several of which are close to subsea cables. This makes it likely that we will soon see the company announce plans to expand its new network to the region.
While the price paid for Metronode might seem excessive at first, when you factor in the land bank, access to Perth and the future IBX plans, this deal makes a lot more sense.