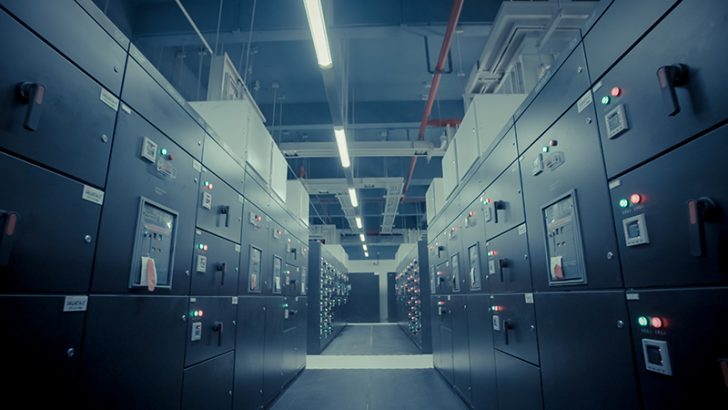 Global data centre and interconnection player Equinix has acquired an Istanbul Data Center from Zenium. This is an all cash deal that will cost Equinix US$93 million. With just $2.5 million in turnover, this is not about buying customers. Instead, the deal is about securing access to a site that sits astride Europe and Asia. In effect, this gives Equinix a strategic new gateway.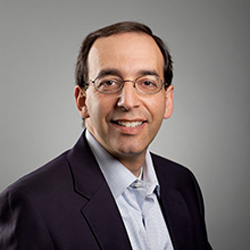 Eric Schwartz, president, EMEA, Equinix commented: "The dynamic evolution of digital technology is disrupting how business is done across all industries, forcing companies to invent new, information-centric business models. These business models rely on interconnection and distributed IT architecture.
"As the Turkish economy continues to grow, Istanbul will become an increasingly important hub for connectivity and technology infrastructure, and this new campus will help Equinix meet this demand from customers across our global customer base."
Zenium strengthens Equinix ambitions in Turkey
In 2013, TelecityGroup acquired Turkish data centre company SadeceHosting. Equinix then acquired TelecityGroup in 2015. At that point the SadeceHosting data centre in Istanbul transitioned to Equinix. Surprisingly, it has taken two years for Equinix to look to double down on its investment in Istanbul. The addition of the Zenium data centre, to be renamed IS2, gives it a much bigger presence. The question is how big and what else did Equinix get with the business. After all, it only turned over $2.5 million last year which, given the purchase price, would take over 19 years to earn out.
The key here is in the detail of the press release. Zenium will deliver three separate buildings and land to build on. IS2 is only partially fitted out, with just 1,500 sq metres of colocation space. There is room for this to grow to 12,000 sq metres. The size and potential capacity of the other two buildings is not given although they are ready to be fitted out. It could be that the 12,000 sq metres in the press release covers all three buildings although that is unlikely.
The additional land which can be used to build a larger campus is certainly one of the attractions for Equinix. Despite the recent political upheaval and ongoing geopolitical issues in the country, Turkey has a fast growing economy. Equinix will hope that this provides new business.
Location, location, location and customers
Of more importance is Istanbul's connectivity. It is a major nexus for undersea cables between Europe, Asia and Africa. By investing in Istanbul now, Equinix will be hoping to use those cables to improve links for its customers who have global businesses.
In addition. the site near the Ataşehir and Ümraniye districts also lies close to the International Financial Center – a US$2.6 billion urban development project that comprises 45 million square feet of office, residential, retail, conference, hotel and park space. According to Equinix, there are '10 networks, including Turk Telecom, already present at the IS2 data center'.
What does this mean
Like all Equinix announcements this one is about the long view. The delay in investing in Istanbul may have been due to Equinix being distracted with several other large acquisitions. However, it is just as likely that it was waiting for the right property to come onto the market. Zenium is definitely that. Ready to extend and build out and sitting atop key communication links it's hard to see what else Equinix could ask for. Except it does sit on or close to a high risk earthquake zone.
It will be interesting to see how quickly Equinix can now fill all this additional capacity. It may decide to take time fitting out the data centres. If it does, then it is clear that this move is all about connectivity.
There is another question here. Is this the first move in Equinix making a bid for the larger Zenium data centre estate? It's not a move beyond imagination Zenium has four other ldata centres, two in London and two in Frankfurt. We will have to wait and see.