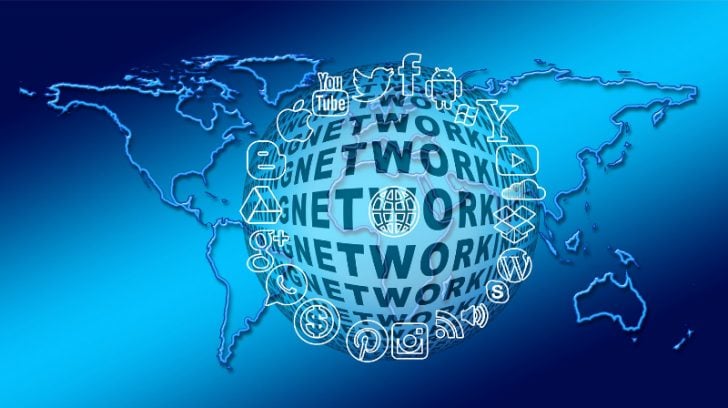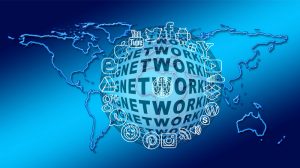 Infor has announced the launch of Infor Networked Order Management (INOM). The new solution aims to improve the order management process through the integration of several of Infor's products. It leverages the Infor GT Nexus network, integrating it with some Infor retail products for the first time.
This is a path that Infor has been on for some time. Since its acquisition of GT Nexus in 2015, it has looked to leverage the supply chain network with its core product set. Last year at Inforum 2017 it welcomed visitors to the age of network intelligence. At that time Charles Phillips talked about the integration of GT Nexus with manufacturing logistics. Infor has now taken this a step further for retail. The new solution aims to ensure the optimal delivery for items to customers. To do this it leverages GT Nexus, Demand Management, and Converged Commerce B2B/POS suites and Infor Coleman. Infor Coleman is the Infor AI platform, also announced last year.
Customer first
INOM leverages the Infor GT Nexus network of over 55,000 companies and a companies own physical stores, warehouses, or vendor owned facilities. INOM delivers the capability of fulfilling an order in the fastest possible way. It optimises inventory management using a powerful rules engine enhancement with machine learning to lower fulfilment and replenishment costs. For customers this will shorten lead times and reduce out of stock situations across a vendor network.
Wade Gerten, Senior Vice President, Retail R&D, Infor commented: "Infor's approach to order management better serves customers by taking advantage of inventory available across all network participants. Infor's Networked Order Management can access more fulfillment options beyond what has traditionally been available. This will include drop shipments, in-transit inventory, warehouses owned by retailers and network partners, and even store inventory across the network – all of which are nearly impossible with past approaches to order management."
Ecommerce integration
With the modern buyer often looking to at least view, if not purchase online first, Infor has also integrated the system into its ecommerce platform. This includes the Infor's Product Configuration solution. That allows customers to create their own product. Behind the scenes INOM will look for the best way to fulfil the order.
Order fulfilment can also be strategically biased by vendors. They are able to determine whether they want to give priority to new markets or allocate product to existing customers first. Once activated the solution presents the customer with a mix of options. This includes: buy online pickup in-store, buy online ship from store, and a mix of take-with and ordered items.
The functionality extends into the in-store experience. The software is intuitive and stores associates can also use the software with minimal training. As a cloud-based system it is easy to deploy and merges the world of bricks and mortar selling with digital commerce. With companies evolving both models this is critical in the fast changing retail world.
Corey Tollefson, General Manager and Senior Vice President of Infor Retail commented: "We are excited to offer the industry a networked and machine learning-based approach to order management. This solution is a foundational layer in our new commerce platform which was built to provide an omni-channel selling and fulfillment alternative for modern retail. Even more value is unlocked when combined with our integrated supply chain, warehouse management, transportation management, and product configuration solutions."
What does this mean
Infor has started to really leverage its investments over the last few years. It is becoming a significant force in retail and is disrupting its larger rivals. Projects are already underway at Nordstrom, Travis Perkins and, Crate and Barrel with more in the pipeline. This latest announcement gives retailers much clearer vision of inventory, not just within their own stores and warehouses but also beyond. When implemented it delivers the kind of information that customers expect at a price point that vendors can afford, both in terms of cost and time taken.
What INOM promises is interesting. A consumer could enter a store or ecommerce site, select a specific sofa and get accurate, and updated information about when they will receive delivery. With visibility beyond the walls of the stores INOM could deliver this. It will look intelligently across the supply chain to find the required item and automate the process to delivery to the customer in the best way.