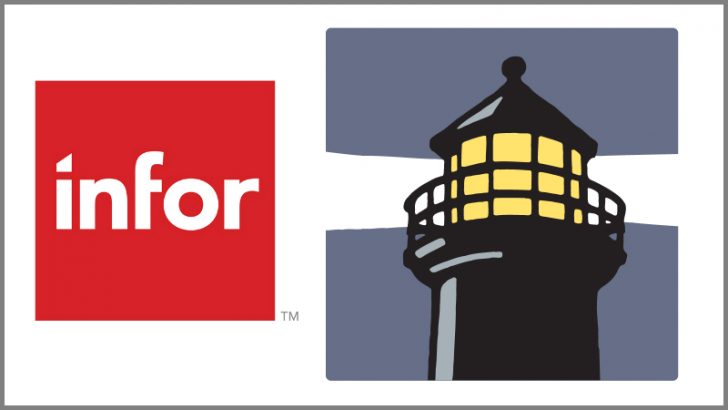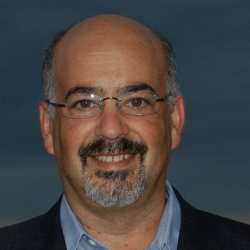 The purchase of GT Nexus by Infor for $675 million sees Warburg Pincus divest its investments that it first made in 2007. Founded in 1998 by Kurt Cavano, GT Nexus offers cloud based collaboration software for supply chain management. It is these two elements that not only makes the deal ideal for Infor but will improve their offering against the likes of SAP and Oracle.
GT Nexus up for sale
It has taken nine months and a price reduction for GT Nexus to be sold. Morgan Stanley who advised Warburg PIncus and GT Nexus were first reported in November 2014 in Wall Street Journal as looking for $800 million for the purchase. SAP were rumoured to have been interested, but that company's acquisition of Concur may have halted that possibility.
Infor's purchase should complete in the next 45 days, pending regulatory approval. This should present no barrier and Infor will then need to decide how to integrate the acquisition.
Who are GT Nexus
GT Nexus are the largest cloud based global supply chain platform, used by 25,000 business managing over $100 billion goods. Their customer list is impressive and includes Adidas Group, Brooks Brothers, Caterpillar, Columbia Sportswear, Del Monte, DHL, Home Depot, Levi Strauss & Co., Maersk, Pfizer, Procter & Gamble, Sears, and UPS.
The GT Nexus software enables companies to integrate their supply chain using a single system. It not only delivers intelligence and analytics around the logistics involved but also delivers automated financial functionality through its Procure-to-pay module. Infor will be adding the Infor Cloudsuite technology to GT Nexus to complete the full end to end ERP software experience for its customers. This will integrate its merchandising, marketing and demand data all the back into the supply chain.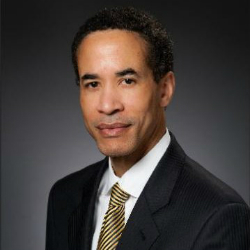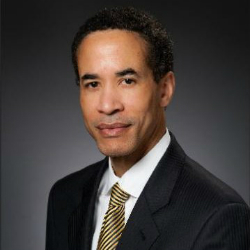 If this software integration goes smoothly and Infor can bring GT Nexus into its suite of cloud based solutions including Infor Ming.leTM, its social media collaboration platform and Infor Rhythm, its omnichannel e-commerce platform, then it can start to deliver significant benefits. Infor will hope that this complete solution will enable it to compete strongly with SAP and Oracle, making it a serious threat to them in the ERP market. It will also enable them to accelerate their move to the cloud.
Charles Phillips, CEO of Infor in a canned statement from the release commented "Together, Infor and GT Nexus will provide customers with unprecedented visibility into their supply chains to manage production and monitor goods in transit and at rest.
"In a complex, high velocity supply chain, all partners need to know what was ordered, when it was built, where it is in transit, if the order has changed, and has it cleared customs. Specialization and speed are moving the future of manufacturing into the commerce cloud."
A good fit?
Infor and GT Nexus actually already share several customers especially in the fashion and retail area. Infor have more than 3,200 customers in this sector, many of which already use GT Nexus and it may that they have already solved many of the integration issues on one level through these customers.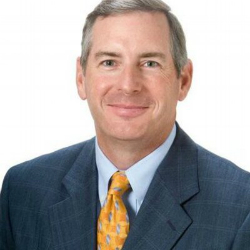 With Infor bringing its manufacturing sector customers into this network it will significantly enhance the reach of GT Nexus and this also makes this deal a win-win.
This was never going to be a fire sale, despite the discrepancy between the initial value put about from WSJ and the final value. GT Nexus is a vibrant company and it is more about finding a right fit for the cloud based software and its employees.
Sean Feeney, CEO of GT Nexus is clearly happy with the deal and commented "Infor is a great home for GT Nexus, and we're excited to join forces with a company with a strong manufacturing, retail, and supply chain pedigree,"