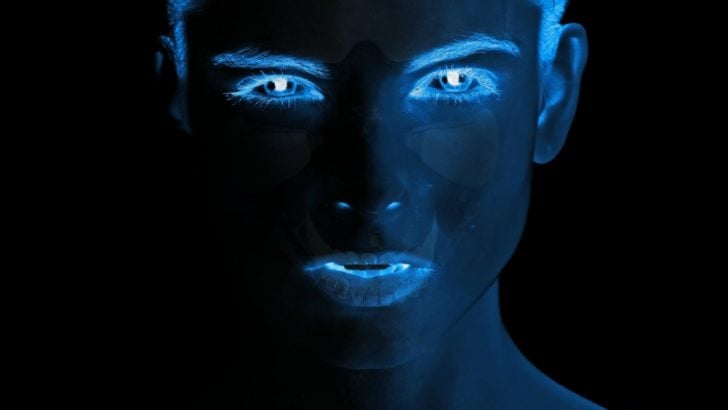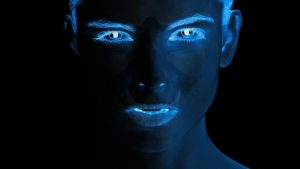 IBM and Salesforce continue to strengthen their ties. Last May the two formed a strategic announcement around their AI capabilities, Einstein and Watson. In a joint announcement they have announced further proposed integrations between IBM Cloud, Watson Services, Salesforce Quip and Service Cloud Einstein.
Salesforce has also announced IBM as a preferred cloud services provider. This the third major cloud provider that Salesforce has announced and the second in two months. The original preferred cloud provider was AWS. In November at Dreamforce Salesforce announced that Google was also a preferred cloud provider.
As with the Google announcement there is little detail in the release about what this will actually mean in terms of increased business for IBM. Ginni Rometty, chairman, president and CEO, IBM merely commented: "Naming IBM as a Salesforce preferred cloud services provider demonstrates the power of the IBM Cloud to help companies fundamentally change the way they do business."
The counterpoint for this is that IBM has named Salesforce its preferred customer engagement platform for sales and service. That IBM is already midway through a major transformation project to roll out Service Cloud is a moot point. It was a project ET spoke to Bob McDonald about at this Dreamforce last year. Bluewolf, one of the oldest Salesforce partners and now an IBM company is helping with that roll out. On the sales side, Apttus has deployed its own solution on top of Salesforce, and IBM has added Watson intelligence to further enhance both Salesforce and Apttus for its staff.
Focus on AI for IBM and Salesforce
The core of this announcement is the deeper ties around AI. IBM will will build IBM Watson Quip Live Apps. Quip Live Apps were announced at Dreamforce 17 and enable third party companies to integrate with the platform. IBM Watson will enable insights from Watson using Salesforce and other data to appear in Quip documents. The details behind what apps IBM will produce was absent.
The second combination delivers a tighter integration between Service Cloud and Einstein. This is already being delivered at Autodesk. Autodesk has a pilot virtual service agent based on IBM Watson Conversation. It automates the customer service response closing around 80% of the inbound web submissions and chat interactions. This has reduced resolution times from the 38 hours that humans used to take to five minutes using a virtual agent. Greg Spratto, VP Operations at Autodesk commented: "With Watson, we're now resolving automated cases as quickly as the customer can type it in."
Not only is the time reduced so is the cost. The cost per case using a human agent ranges from $15-$100, for a virtual agent Spratto estimates it costs about $1. Customer satisfaction is also improved. Spratto added: "The future of customer service will change and I think while it may see a little bit odd to have an artificial agent talking to a customer now. Three or four years from now it will seem very odd if you don't have one."
This is something that Salesforce wants to leverage for a wider set of customers. The integration of Service Cloud and Watson's Conversation will enable that for a wider audience. Marc Benioff, chairman and CEO, Salesforce commented: "The combination of IBM Cloud and Watson services with Salesforce Einstein and Quip will deliver even more innovation to empower companies to connect with their customers in a whole new way, leveraging the power of the cloud and AI."
What does this mean
Together the two companies have more than 4,000 shared customers. By bringing joint solutions to the table they will hope to extend those relationships. Autodesk is one of those customers. Rachael Cotton, senior manager, machine assisted service engagement, Autodesk commented: "There is a perfect marriage between Salesforce and IBM. Salesforce is where many companies like Autodesk house enormous amounts of customer data, most of which goes untapped. Combining the AI power of Watson and IBM Cloud with insights from Salesforce has helped Autodesk better understand its customers and ultimately create a transformed customer."
While the ServiceCloud integration is obvious what Quip Live apps will bring to the platform is intriguing. Customers will have to wait though. The expected availability and pricing of some of the above will be later in 2018 according to the release. Expect further announcements in time for Dreamforce 18 therefore.