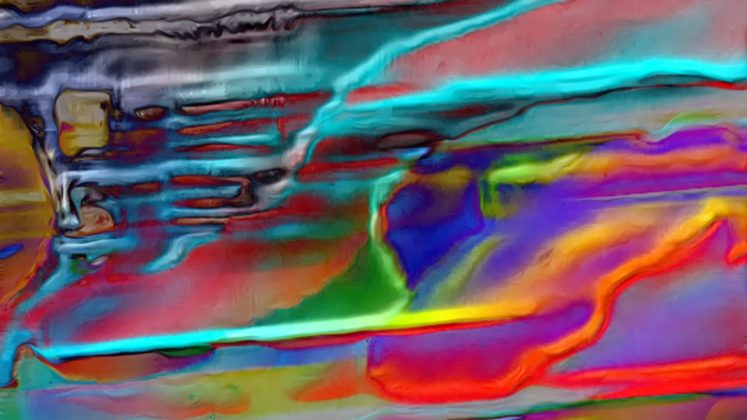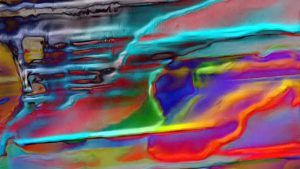 Sage issued its full year 2017 results in with Stephen Kelly, CEO and Steve Hare, CFO looking back at a job well done. Kelly commented "I am pleased to confirm that the transformation we outlined in and out in FY15 is now complete." (Source: Seekingalpha.com)
The results are good. Organic revenue hit £1,696 million, up 6.6% year on year and profits hit 28%. So, is the transformation complete? While Kelly's statement would seem to indicate that it is the language during the analyst presentation would infer that this is merely a first step on a longer journey.
The announcement focused on progress to date however, rather than looking forward. Both Kelly and Hare avoided detailing their longer term future plans, deferring that news until a capital markets day to be held in January.
What has Kelly achieved?
When Kelly and Hare arrived at Sage in 2014, the largest software company based in the UK was a mess. It had multiple products and had made little progress on cloud product suites. It had grown through multiple acquisitions but their was a little synergy or strong culture at the company.
Much of that has changed. Kelly introduced the Sage Foundation. It has donated nearly £2 million in grants to small charities in the last year. Under its umbrella Sage employees spent nearly 23,000 paid days volunteering for local charities across the globe. This has helped to bring the company together although there is still work to do if the figures from Glassdoor are to be believed. The overall trend has been upwards and as Sage moves from cost cutting to expansion it could increase even more.
That cost cutting has seen G&A expenses as a proportion of revenue drop by 5% from 19% to 14%. This is a significant drop and likely to have had a negative impact on morale.
The evolution of Sage to become a cloud vendor is ongoing. It now receives £300 million revenue from cloud solutions. Recurring revenue is 78% with subscription revenue representing 37% of the total. The renewal figure stands at 90%. There was little information about reasons for the 10% loss and it will be interesting to see if Sage focuses more on retention in future announcements.
The good news is that their main metric for measuring customer satisfaction is up. Its Net Promoter score stands at +25, which far better than 2 years ago when it was largely neutral. With +75 rated world class, Kelly is likely to want to see that figure go higher.
What is next?
Little was said about the plans for the future although Kelly did state that: "We have another 12 country launches of cloud enable solutions planned for FY18". What was omitted were the intentions for the recent acquisition of Sage intacct. When ET spoke to Rob Reid of Intacct earlier this year, he inferred that Sage would help to accelerate international expansion for the product, probably in the UK first. This is likely to be one of the key announcements for January.
Further acquisitions might also be planned. It will be interesting to see whether these are complementary to the Sage solutions, such as Artificial Intelligence or Blockchain related or more cloud accounting systems. The former makes more sense in our opinion.
What does this mean
While Kelly stated the transformation is complete there is still work to be done. France had a revenue growth of 1%. While this is an improvement it needs to show the kind of growth that its competitors are achieving. In the US, Intacct has performed well since the acquisition. However, with Sage sales teams completing their training it should show a far better growth path.
Like many other legacy vendors Sage still has to many legacy products in play. It still has a big task ahead to move those customers into its new cloud architecture.  Some will not want to move quickly. Could there be some divestment of aging products in the future as it looks to concentrate on developing its cloud portfolio?
Kelly will soon lay out his plans for the next few years. It will be interesting to see how the different products provide the pathway of growth that the recent Sage Business Cloud promised. Sage Intacct also needs including in that architecture and more work needs to be done to demonstrate that there is a clear upgrade path between them.
Klaus Michael Vogelberg also spoke about the opportunity to create a triple ledger accounting system using blockchain earlier this year when he spoke to ET. It will be interesting to see whether Kelly unveils any progress with this technology.