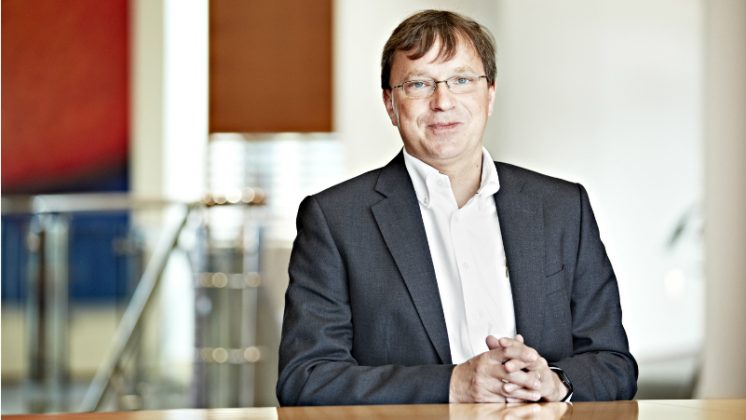 During the recent Sage Summit at Excel, London I spoke to Klaus-Michael Vogelberg, Chief Technology Officer, Sage.  He is responsible for Sage's technology strategy and software architecture. Vogelberg joined Sage when it acquired the German KHK Software group in 1997. Having been R&D Director and a partner of that business Vogelberg went on to act as R&D Director for Sage in the UK and Ireland from 2004 to 2007, before taking on his current role as CTO.
The conversation started with the four pillars of the Sage technical strategy. Vogelberg then spoke about the difference between machine learning and AI as well as what Sage are doing in this area. With so many companies talking about blockchain it was interesting to hear Vogelberg's view on how it will affect accounting.
Sage recently announced a global partnership with Salesforce. Vogelberg talked about what the relationship means for both companies.