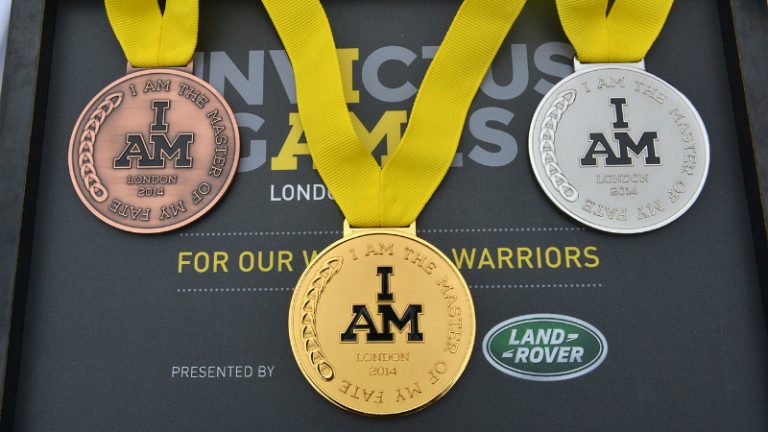 Sage has taken the laudable step of sponsoring a televised event, the Invictus Games. They have also signed a multiyear agreement with the Invictus Foundation to support former servicemen and women as they look at life beyond the military.
The next Invictus Games will be held in Orlando between May 8 and May 16. The Orlando games will be 20% larger than the inaugural 2014 event and will see more than 500 competitors competing from 14 nations across 10 sports. Toronto will host the games inSeptember 2017 and the hope is that this sponsorship will help the event to gain in strength from its initial foundation by Prince Harry in 2014. So far, the actual value of the sponsorship has not been revealed.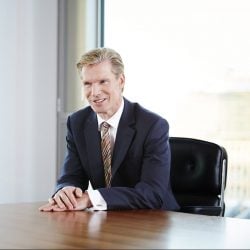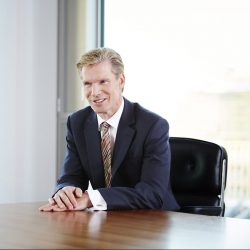 The CSR initiative by Sage, delivered through the Sage Foundation does not end with just sponsorship. It will also see former military personnel become eligible for support from the Sage Foundation mentoring programme. Sage offers its staff five days annually to support good causes through the Sage Foundation mentoring and work placement programme. They will also be offering places to competitors to the Sage Summit event being held in Chicago between 25-28 July later this year, joining the other 20,000 attendees.
Stephen Kelly, CEO, Sage explained some of the reasoning behind the decision commenting: 'We believe entrepreneurs are the true heroes of the global economy, and supporting them is our passion. We want to do this in a way to play a positive role in communities through our Foundation.  Particularly close to our heart is an enduring and treasured relationship with those who have given their service to their country – a special type of hero, so we are proud to pledge our ongoing global support to the Invictus Games.'
Conclusion
What really shines out about this agreement is that it is not just about the headline for Sage. Support for the Invictus Games means that a lot of the focus will be on ex-service personnel. There will no doubt be several personal and uplifting stories that come out of this based on the experiences of Sage staff members as they work with those ex-service personnel whose first careers ended prematurely. While many companies look to deliver sponsorship to events and charities, this seems a more complete offering by Sage.
Sir Keith Mills, Chairman of the Invictus Games Foundation commented: 'I am thrilled that the Invictus Games Foundation is entering into a multi-year partnership with Sage. This partnership goes further than a simple sports sponsorship and will see Sage's expertise in supporting entrepreneurs draw out the potential of the unique skills and experience of military servicemen and women. The Invictus Games inspires people considering life beyond the military and we welcome Sage as they join us on that mission.' 
That this appears to be a brand agreement rather than focussing on their ERP or finance solutions is also welcome. There has been a trend for some companies to sponsor events based on merely a product line and that would not have been appropriate for a CSR initiative such as this.