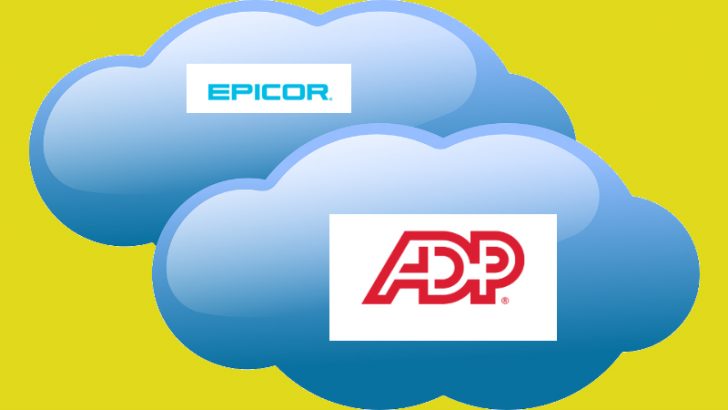 Epicor is deepening its relationship with ADP through an alliance that will see increased integration between Epicor ERP, Epicor HCM and the ADP Workforce Now payroll solution for North America. While this is not as wide an agreement as ADP and Workday announced last year it still shows that ADP believes it needs to form partnerships to prote ct its status as the leading payroll bureau.
Investing in payroll solutions is expensive so this works for both parties. Epicor will save on the costs of development and marketing while ADP will get to protect its core market. The savings for Epicor will enable it to redirect that development budget to other other areas where it wants to build new features.
The announcement was made at the Epicor annual customer conference Insights 2016 in Las Vegas and will see an expanded integration between ADP Workforce Now. ADP Workforce Now is itself an HCM platform that delivers on four separate areas: payroll & tax, HCM, time & attendance and benefits management. It will be interesting to see whether this announcement impacts the last three pillars of HCM for ADP as much as it increases or protects revenue from payroll and tax.  ADP Workforce Now is aimed at companies between 50 and 999 employees and the agreement does not seem to go wider than this software or market segment.
Unlike the Workday agreement this one seems to be limited to just the US and Canada which may be disappointing for other Epicor users around the world. It will be interesting to see whether in time this alliance is expanded to include other regions.This is still a big market though and there are already 200 Epicor customers using the limited integration between the two products.
Ed Daihl, senior vice president, business development, Epicor commented: "We are excited to be working more closely with ADP through this relationship. Together, we are energized and ready to accelerate the pace of delivering further enhancements and expanded capabilities that build on the integrations that already exist today between our solutions."
Epicor customers gain seamless integration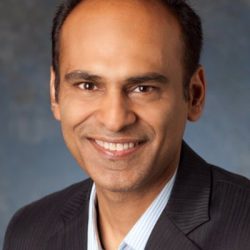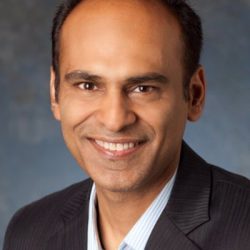 The future of cloud applications is becoming a network of solutions that companies will be able to pick and choose what they want. As integrations between the different software applications become seamless, some of these integrated solutions will become strong enough to compete against larger competitors as each software vendor concentrates on their core competency.
Amit Jain, Division Vice President of Strategy and Professional Services for ADP's Major Account Services business commented: "By working with Epicor, we're helping business owners spend less time on administrative tasks and more time with the people who will help their business grow and thrive.
"Streamlining their HCM applications with targeted integration will help companies eliminate inefficiencies and drive business success."
Existing customers such as UFP Technologies Inc. (NASDAQ:UFPT) are already benefitting from the integration. UFP Technologies Inc is a manufacturer of specialised packaging based in Newburyport, MA with a total of twelve locations across the US. They have implemented Epicor ERP and use the ADP Payroll solution. Keith Cote, Director of Information Technology at UFP noted: "We were able to implement Epicor ERP across the business in a relatively short timeframe because the solution is easy to navigate and enables us to maximize our technology investments, such as our ADP payroll system. The integration between Epicor ERP and ADP payroll enables us to aggregate and analyze business data for better decision making.
"We can compare data such as how many payroll hours we've accrued, against how much time we've booked in the manufacturing operations.  Access to that kind of data ensures we are accepting jobs that are profitable for the organization and put us in a position to grow. The fact that Epicor and ADP are now aligned to further enhance future integrations is a win."
Conclusion
While this announcement does not directly deliver any immediate enhancements to the integration between the two products. Future development could see an improved sharing of data and perhaps integrated workflows. It will be interesting to see what integrations Epicor and ADP achieve over the next few months and whether the work is delivered by ADP or Epicor. It is also hoped that Epicor will consider some of its international regions and look for a wider integration between the solutions that is multinational.
Further integration announcements seem likely, especially for ADP as it looks to protect its market. What will be interesting is what other cloud vendors consider integration a viable strategy.