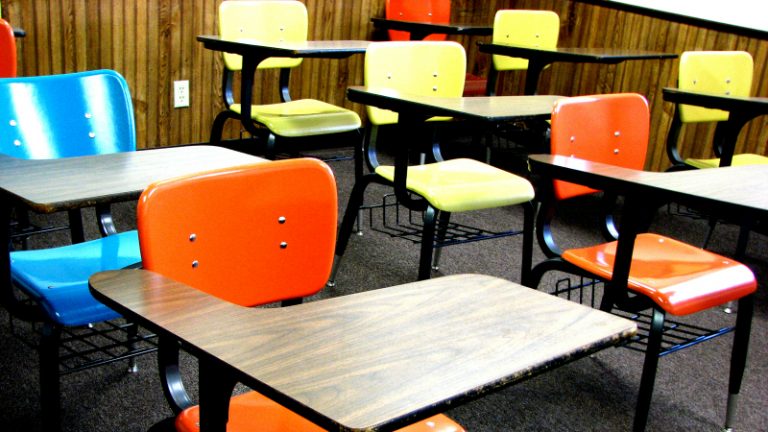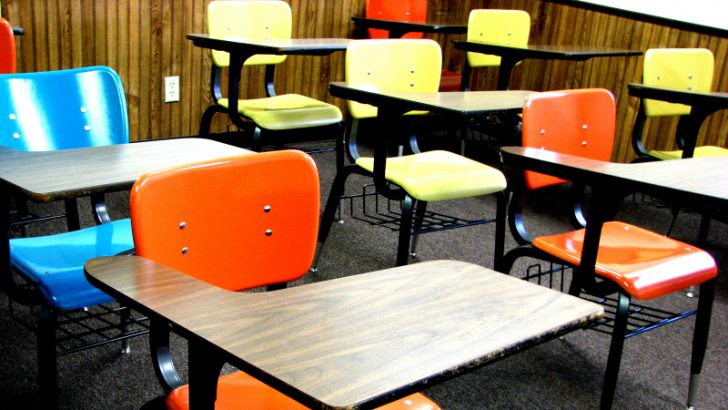 IBM has announced that it is to partner with the University of Illinois to create a cognitive computing center for researching both machine learning and heterogeneous computing systems. Based at the Urbana campus the Center for Cognitive Computing Systems Research (C3SR) will be housed within the College of Engineering and will open in the summer of 2016. The partnership is for multiple years, but the announcement does not comment about the exact length of the commitment by IBM.
The initial direction of the research using Watson will be directed towards understanding how the IBM Watson technology can learn from multimedia and multi-modal educational content. The intention is for Watson to learn sufficient knowledge for the educational materials consumer to pass a college level exam. If Watson is capable of achieving this level of learning one wonders what the next level of learning it can achieve and whether it can actually add critical thinking, analysis and beyond that the possibility of innovation through the combination of different disciplines.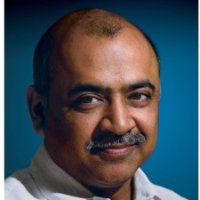 Arvind Krishna, Senior Vice President and Director, IBM Research commented: "IBM's collaboration with the University of Illinois will help our researchers to extend the boundaries of cognitive computing and Watson even further."
"The cognitive era of computing is going to be marked by a full range of disciplines coming together, advancing in parallel to help solve the world's most challenging problems. The University of Illinois' leadership in heterogeneous systems and learning research, its tremendous talent and longstanding relationship with IBM, make it ideal for this endeavor."
Researchers at the university will also have access to the OpenPOWER Foundation as well as technical development and support from IBM Systems Group. With both the University of Illinois and IBM members of the OpenPOWER foundation one expects further developments that will further optimize Power Systems for cognitive workloads, benefitting the wider community.
The C3SR will be headed by Professor Wen-Mei Hwu, a faculty member in the Department of Electrical and Computer Engineering at Illinois. Hwu is also a co-director of the Intel and Microsoft funded Universal Parallel Computing Research Center and his work on compiler design, computer architecture, computer microarchitecture, and parallel processing has been widely recognised. He will be supported by other faculty, staff members and students as well as IBM scientists who will provide guidance and expertise on the IBM OpenPOWER technology on which the research will be conducted. While this may be a limitation to the research it will mean the focus on what it is aimed at will be easier to maintain.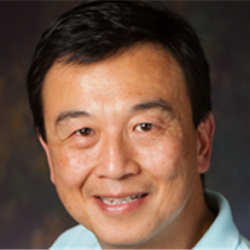 Hwu commented "The study of machine learning and natural language understanding is critical to making sense of the 2.5 billion gigabytes of data being created every single day. Our University of Illinois team is excited to broaden this research with IBM through this new Center, which will further elevate our understanding of the potential for cognitive computing."
This announcement forms part of IBM's strategy to work with leading universities around the world on cognitive computing.  IBM worked with 8 leading universities during the early development of its cognitive computing program and now works with more than 250 universities to help teach courses in various cognitive computing disciplines. The courses deliver access to Watson via the cloud and the company also offers competitions and support for students looking to commercialise their ideas.
Conclusion
IBM is at the forefront of cognitive computing and while it is still some years away before computers will start to make discoveries and offer innovations themselves, this is potentially a massive step on the path to this. If the researchers at Illinois can enables Watson to start critically analysing information that it receives and deliver an output that is at a sophisticated level it will be a major step forward for cognitive computing.