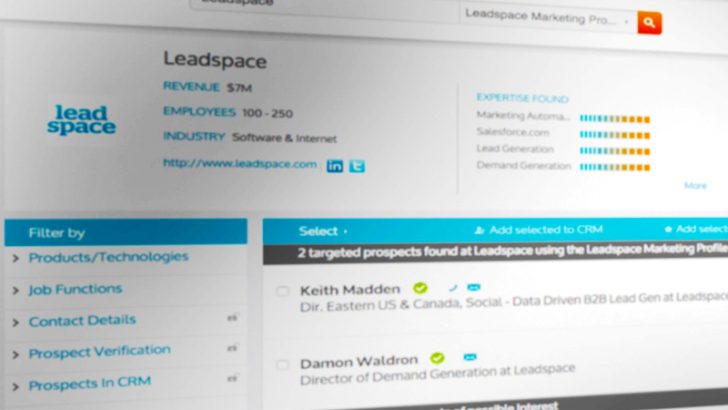 Leadspace has announced the launch of its Virtual Data Management Platform. The platform is aimed at B2B marketing teams who are looking to improve their lead generation with the company claiming users can gain up to a 40% boost in conversations.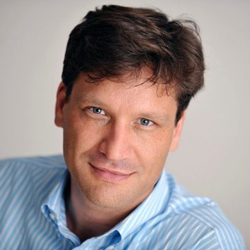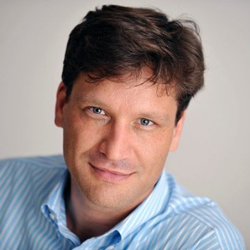 The announcement is the culmination of an 18-month program by Leadspace to add a range of B2B data sources and APIs to its existing products. By doing this, Leadspace is looking to appeal to customers who want more than just a mailing list to use for their marketing plans.
According to Leadspace CEO Doug Bewsher: "These are more than just incremental changes. They define a unique way of aggregating, understanding and delivering actionable insights to our customers that we call the Leadspace Virtual Data Management Platform."
Keeping data fresh
One of the big problems for many companies is accuracy of data. Any in-house data set gets out of data very quickly. Incomplete and duplicate records are the main cause but there are also problems with failed data updates to show records that are no longer valid or where customers have asked for their data to be blocked or removed.
To get around this companies use a mix of in-house tools to refine the internal data which is then compared to external sources. This might include checking postcode databases to see if addresses are valid or census data to see if the underlying data is even real. Other sources can include open data provided by governments along with marketing and company accounts data to see if companies exist and whether they operate in the markets they claim.
Every time this is done it takes time and increases the cost of each marketing operation. To make matters worse, companies have had to learn to compromise on data accuracy often accepting data that is less than perfect in order to meet marketing deadlines and keep within budgets. The result can often mean complaints that then require further costs in order to resolve.
Leadspace using predictive analytics the solve the problem
To get around the problem of constantly cleaning data, Leadspace are offering predictive analytics to their customers. The theory is that by using context sensitive data to mix with in-house records the problem of data cleansing goes away. Leadspace says that it uses an intelligence layer to reconcile data before mixing it with context sensitive data which means that data does not need to be regularly cleansed.
How this works is that a company defines its Ideal Customer Profile. That is then used by Leadspace to refine the data owned by the company. From there Leadspace looks at the external data it has and how it can enrich the data. For example, if the campaign is to target companies who deal with people who like to travel and have a given disposable income with no children then a good data scientist can probably do that with a high level of success.
However, if you also want to target companies whose customers are likely to travel regularly to Italy and whose customers are keen on classical music or art then this becomes much more difficult. Leadspace will look through social media and identify potential targets and then compare this with company owned data. The resulting data is then kept constantly updated adding and removing targets based on the contextual data and responses to campaigns run by Leadspace customers.
Conclusion
Taking 18 months to build out a platform in a very crowded market is a brave move. That Leadspace has achieved it and continued to not only grow the business but also attract investment funds shows that there is a lot of interest in what it does. The question is how it continues to grow the business and who it partners with when it becomes time to expand into Europe.