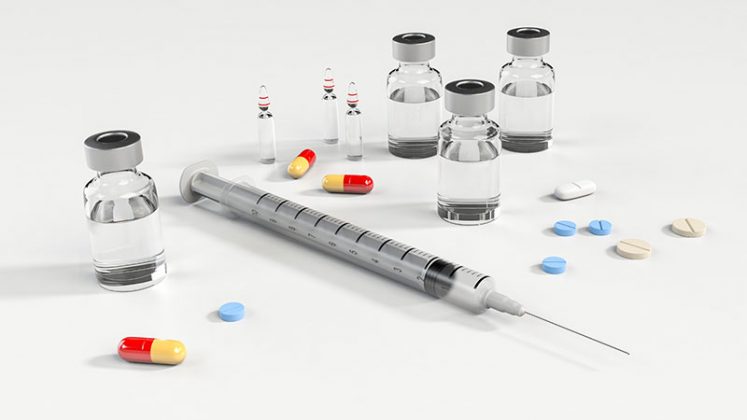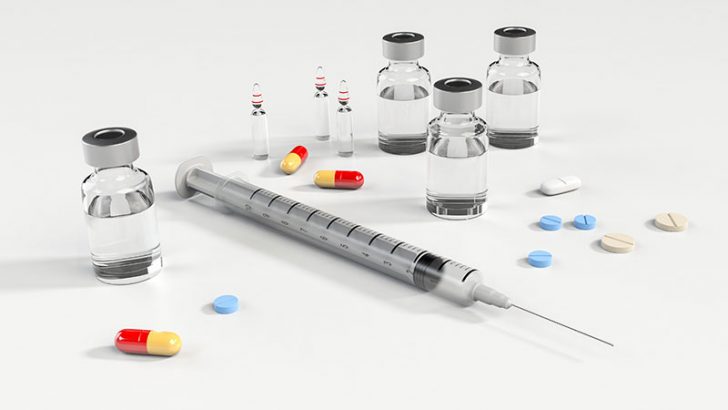 Oracle has announced that dMed is to implement Oracle Argus Safety. Argus safety provides a pharmacovigilance platform that will enable better safety decision making and optimise compliance for dMed's customers. Customers such as Hua Medicine and Zai Lab will leverage dMed's services including the Argus Safety platform.
China is looking to emerge as a global player
Chinese companies are looking to emerge onto the global marketplace and this is another step on that journey. The key milestone was when the CFDA (China Food and Drug Administration) announced that it applied to join the ICH (International Council for Harmonisation of Technical Requirements for Pharmaceuticals for Human Use) in August 2017.  This step allows Chinese companies to put their product onto the global market. However, those companies need to make sure that their processes are also in-step with global regulations.
According to Research and Markets, the Chinese pharmaceutical distribution market is set to grow by more than 10% over the next five years. This market will hit RMB2.9784 trillion in 2021, driven by both western and Chinese drugs. While this is an important market for western drugs companies, Chinese companies want to take a share of that and international markets.
There is an increase in clinical trials in China, deepening regulatory reform at CFDA, and China's new membership at ICH. All of these changes have heightened the importance of global alignment on clinical development and post approval responsibilities. One of the areas lagging is drug safety and pharmacovigilance. This has resulted in the strong need for a reliable drug safety database that helps meet international safety standards.
dMed to leverage Argus Safety to meet standards
dMed also recently announced a partnership with Medidata. That announcement sees dMed continue to use the Medidata as a cloud service for customers. The decision to use Argus Safety sees dMed enhance its drug safety and pharmacovigilance capability. It provides a reliable drug safety database and will help dMed and its customers to meet international safety standards. Importantly, it delivers an equivalence to other pharmaceutical purchasers that Chinese companies have been through similar processes to themselves.
Dr Lingshi Tan, Chairman and CEO, dMed Biopharmaceutical Co Ltd commented: "The Oracle Argus Safety system enables our Pharmacovigilance experts to provide comprehensive case management and safety reporting services. The ability of accessing a reliable drug safety database helps customers meet international safety standards and make better safety decisions."
What does this mean
For Oracle this is a good win that will help them sell Argus Safety to other customers in the region. Chinese pharmaceutical companies adopting best practices need access to a reliable drug safety database. That database must meet international standards.
The membership of ICH is an indication the Chinese administration sees its industry could have a global impact. dMed's announcements sees one company getting a lead on its competition by adopting those best practices.
Mr. Steve Rosenberg, senior vice president and general manager of Oracle Health Sciences commented: "We are pleased to announce our collaboration with dMed Biopharmaceutical Co., Ltd as an Argus Safety customer in China. dMed has right drug safety surveillance and pharmacovigilance professionals who can make best use of our system to support product safety monitoring in compliance with local and global regulatory requirements. We believe there will be fantastic synergy between dMed's in-depth knowledge in pharmacovigilance and Oracle's comprehensive pharmacovigilance platform."
Argus is but one element of the Oracle Health Sciences platform. Its reputation and reach into China with yet another deal should help promote the brand and its other solutions into the market.,