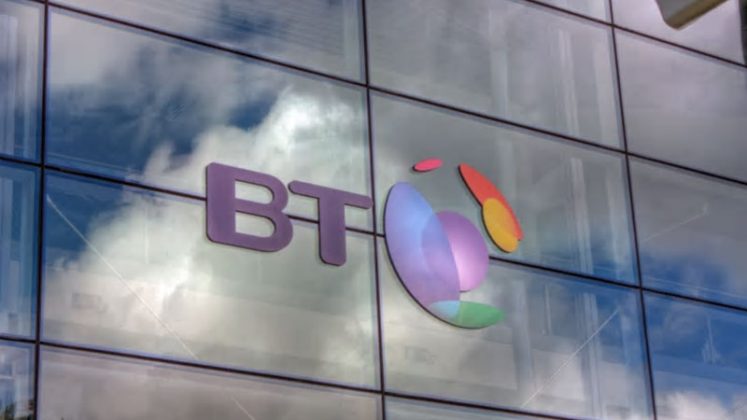 BT has announced a new Security Operations Centre (SOC) in Germany. The SOC is located in Eschborn near Frankfurt. This is the 15th BT SOC around the globe and is part of its follow-the-sun services. It is also a requirement for BT if it is to continue to provide cyber security support for its customers in the region.
The German Government rules on data sovereignty mean that anyone providing cyber security services needs an in-country SOC. This has led to a rush of companies opening new facilities. The challenge for many of them is staffing. When HPE opened its SOC in 2014 in Boeblingen, it took more than six months to staff it. Since then, the skills shortages have increased. Despite emailing BT, they have not said if the Eschborn SOC will be fully staffed from day one.
According to Torsten Jüngling, general manager for BT Security in Germany, Austria, Switzerland, the Nordics and Eastern Europe: "Security is at the very top of the agenda for many CIOs and CEOs as they steer their businesses through complex digital transformation journeys.
"BT has one of the most comprehensive portfolios of managed security services and an extensive global team of professional consultants around the world. By further strengthening our capabilities in Germany, we are determined to become the security partner of choice for companies based in the region."
What does this mean?
Like many of the national telco's, BT is more than just a telecoms operator. It has delivered data centre, cloud and cyber security to enterprise customers for years. This means it has a large amount of experience and a global cyber security presence. It is ranked in the top 10 Managed Security Service providers by industry analysts.
What is surprising about this announcement is that it has taken so long for BT to build a SOC in Germany. All of the large IT security companies have had SOCs in Germany for a few years. BT's major telco competitors who offer cyber security services also have their own German facilities. They have all found staffing to be a challenge and BT will not find this an easy problem to solve.
There are two things in BT's favour. The first is that it already has a team dedicated to Germany. Whether this is large enough to staff an entire SOC is dubious. It also has a large number of existing facilities around the world. It will be able to draw on staff from those locations and relocate them to Frankfurt. Combining the two will allow BT to bring the SOC up to strength quickly.
It will be interesting to see how quickly this new BT SOC grows. BT will have already given its customers in the region the option of moving to this SOC or staying where they are. If too many move, it may find itself with too many customers and needing to build or extend the facility.