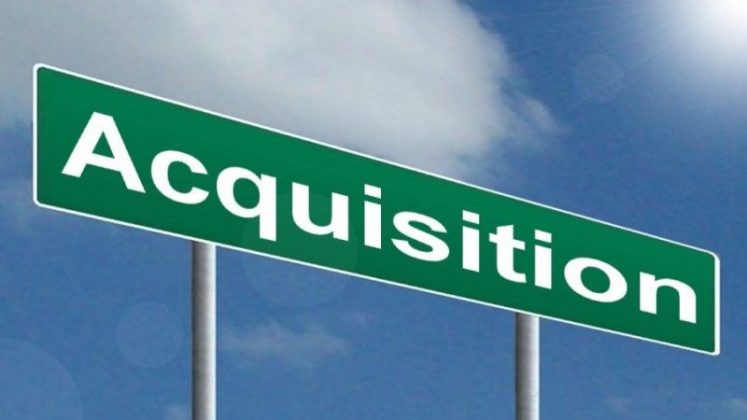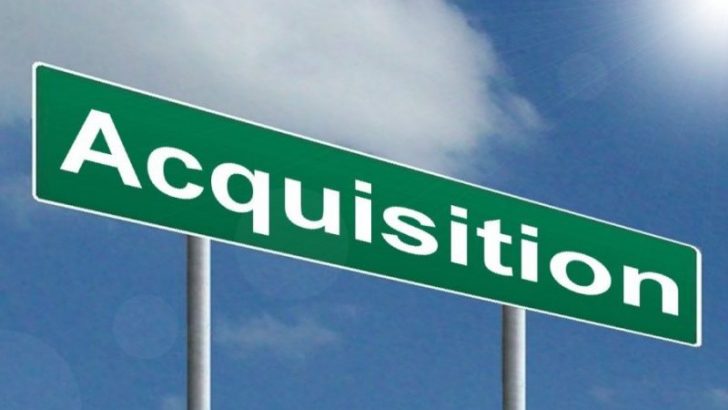 Deltek has announced its intent to acquire Onvia (NASDAQ:ONVI). Supported by its immediate parent company Project Diamond Intermediate Holdings, Corp. the acquisition is aimed at strengthening Deltek's GovWin IQ solution. The acquisition is likely to cost around $70 million with the price offered at $9 a share. Once integrated, the Deltek offering will place give it a strong position to dominate the market. It will be interesting to see if competitors raise an issue
Onvia provides customers with comprehensive federal, state and local government contracting leads. The solution provide information about contracts, contact details, RFP's competitor information. Onvia has wrapped the data with a smart search technology that allows companies to quickly find the information they need. Integration with CRM solutions include Microsoft Dynamics and Salesforce.
This is the second acquisition by Deltek in as many weeks. They picked up Workbook last week in another deal. Is this the start of an acquisition spree by Deltek after it was sold to Roper Technologies?
The Onvia
Onvia had revenues of around $24.5 million in 2016 but continue to make a small loss as it invested in growth. It is that successful growth that might have attracted Deltek. Prior to the acquisition news breaking the shares traded between $3.21 and $5.22 for the last 12 years. That growth, however, was slow and under the umbrella that Deltek can provide they may believe that the investment will increase that growth.
Interestingly, there is no comment in the press release from Onvia. It raises the question as to whether they were looking to be acquired or not. The board reached the decision unanimously and recommended shareholders to tender their shares. The valuation is roughly 3x turnover (slightly under), which seems slightly low, but is well above the fairly static share price. What Deltek will add to the capabilities of the company might let it reach a far wider market though.
What does it mean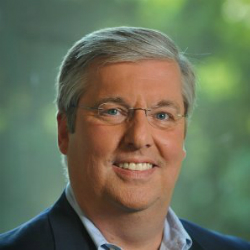 For Deltek is an excellent acquisition. Mike Corkery, President and CEO of Deltek commented: "We are very excited about the opportunities created by this acquisition for our customers seeking to expand their business in the public sector market at all levels. We look forward to closing this deal in the coming weeks and welcoming the Onvia team to the Deltek family."
The transaction should close before the end of 2017, subject to the normal conditions. It will be interesting to see if any shareholders believe the valuation should be higher. Project Diamond Intermediate Holdings, Corp. is a subsidiary of Roper Technologies.