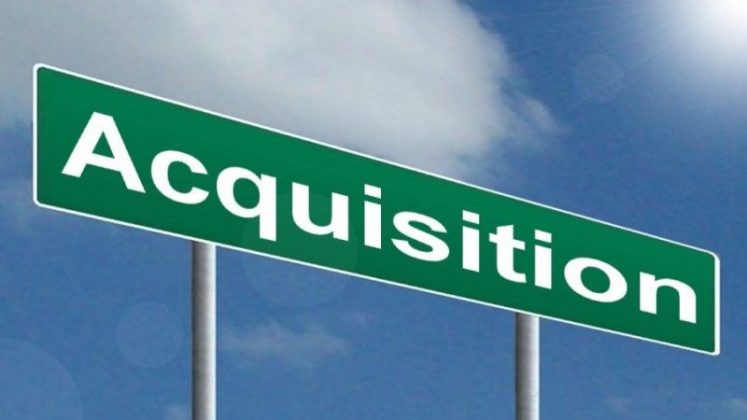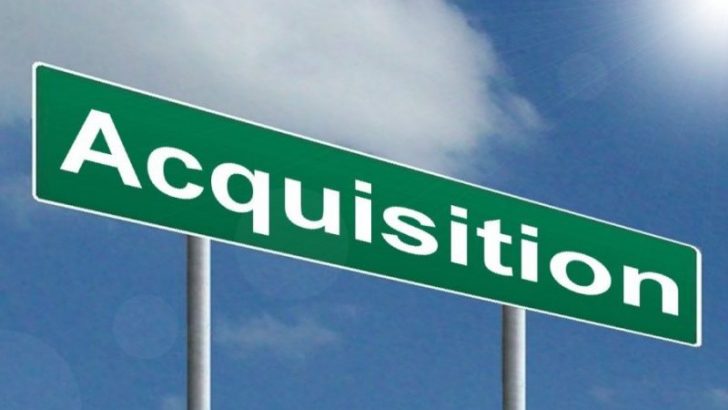 See correction below
Deltek recently announced that it had purchased Workbook Software. The acquisition boosts Deltek's presence in the creative market. This is a significant acquisition by Deltek and its first since it was acquired by Roper Technologies. The terms of the agreement were no disclosed.
Workbook is a significant player in the media industry. It has customers such as Ogilvy & Mather (South Africa), BBDO and McCann WORLDGROUP. Is has offices in more than 40 countries. This includes Singapore, Denmark, US, UK, China, Vietnam and Australia.
What is next
The information released by Deltek is thin on detail. Deltek already has a cloud-based solution for the media market. Whether that will be superceded by the Workbook Software product is unclear.
Niels Heimburger, CEO and Founder at WorkBook commented: "We are excited to announce that we are joining the Deltek family. Our organizations have decades of experience working with advertising and marketing firms around the globe. Deltek and WorkBook share a unique focus on purpose-built software for project-based businesses – and combined, we will accelerate and improve our client's business processes. WorkBook couldn't have found a better home."
The future plans of the four partners Heimburger, René Præstholm, COO and Partner, Thomas Bolvig Amorøe, CFO and Partner and Christian Arpe-Hansen, Client Services Director and Partner is not clear. With no announcement around what their future roles are it will be interesting to see what happens. Heimburger has already said that he won't stay. While the terms of the deal were not disclosed Workbook Software is a significant company and likely to have cost Deltek millions.
Workbook brings capabilities including CRM & forecasting, project & resources, collaboration and finance & accounting solutions. The acquisition should increase Delteks presence in the media market and they might reflect that by increasing the importance of the media market on their website. It currently languishes in last place under the industry categories. Whether they rebrand Workbook to Deltek like they did their last software acquisition, Union Square, will be interesting to see. Workbook has a strong global reputation and it could be a contentious decision.
What does this mean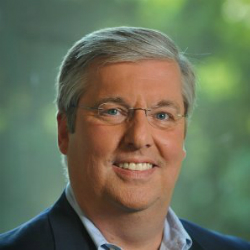 This is actually hard to determine until the dust has settled on the acquisition. There are too many unanswered questions. Mike Corkery, President and CEO of Deltek commented: "For years, creative agencies have relied on Deltek to deliver better client results, achieve higher margins and improve processes. Adding WorkBook to the Deltek family allows us to further our commitment to the Creative industry and bolster our unmatched capabilities across all project-based verticals to help businesses run better.
"Like Deltek, WorkBook lives by its core values including customer focus, collaboration, and integrity, which demonstrates to us it's also a great cultural fit – an important component of any acquisition. On behalf of our global team, I'm thrilled to welcome WorkBook to Deltek. Together, we will deliver the best-in-class solution to the Creative industry."
It seems like there is a cultural fit between the two companies. How accurate that is will depend on how many staff leave over the next few months. Customers will have questions over how the support expertise is maintained and the future product roadmap is. On the latter, there is probably better news as the depth of Deltek resources is deeper than the original company.
If Deltek can successfully leverage this acquisition though they will have purchased a cloud software company that has a significant portfolio or customers and a solid solution that they can improve further. With Deltek resources its reach might threaten some of the larger companies in the market such as NetSuite.