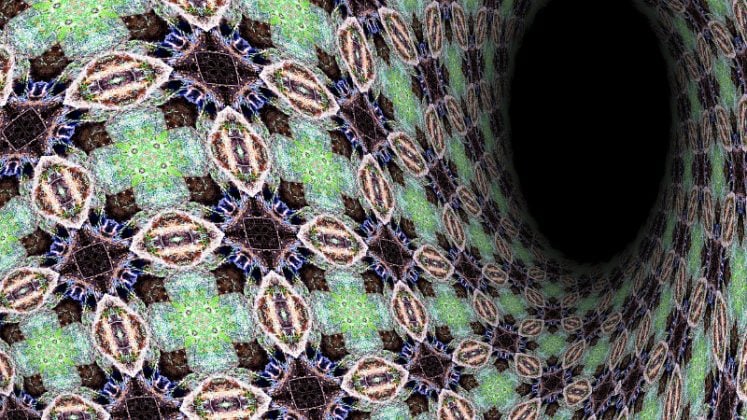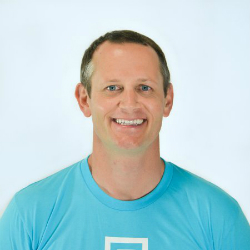 UPDATED – See below
Unannounced, Workday quietly acquired Pattern on July 24th (Source: Crunchbase). The team and its three founders, Zack Moy, Derek Draper and Joshua Valdez are all working for Workday, according to Draper's LinkedIn post. However, it is unclear what Draper's role at Workday will be.
The terms of the deal were not announced but First Round Capital, SoftTech VC, Felicis Ventures and the angels should have walked away happy. The original Pattern service was shut down on the 11th August. Pattern raised $2.5 million in seed capital in May 2016. Writing on SeekingAlpha.com Donovan Jones believes the transaction was likely less than $10 million. In fact, the final figure may not be much more than the original capital investment, it depends upon the value of the IP that Pattern created. Whatever the figure I agree with Jones that the amount does not alter Workday's figures, especially as he points out no 8-K filing was made.
What did Workday buy?
As with other acquisitions before this one Workday will almost certainly look to integrate the IP from Pattern into their product. Previous acquisitions such as Platfora (big data analytics) and Zaption (online learning) now have their technology embedded within the HCM solution.
Pattern's product was an intelligent workspace integrated with both a CRM (Salesforce) and several calendars including Google and Outlook. It had several components that might be interesting to see within Workday. So does a sales tool translate into the world of HCM?
A core feature of Pattern was the enterprise notepad. This enabled collaborative documents to be created. It is reminiscent of Quip, purchased by Salesforce a year ago. If the idea of Workday buying a collaborative tool seems familiar, it should be. The company bought Gridcraft in April 2015, a spreadsheet based collaboration tool.
The Pattern team also developed automation that took on repetitive tasks for salespeople. This includes updating dates for scheduled and rescheduled tasks and integrating them into calendars. Those tasks could also be prioritised based on a number of factors. The solution also had some elements of risk analysis built into it. It is integrated into Salesforce. However, Workday already has a successful integration and it is unlikely that was the sole purpose of the acquisition.
What can users expect?
Probably not much initially. The Workday schedule is already mapped out for the next couple of releases. However, expect more information at either Workday Rising events in Chicago (October) or Barcelona (November). With the founder embedded in the US and Innovation development teams and Joshua Valdez now Director of Product Management — Experience Technology, Product Design & Innovation at Workday we should hear something of the plans. Our guess is that those plans are likely to include increased automation within Workday.
A clue might be in Drapers post where he said: "I started Pattern a couple years ago with a vision for improving knowledge collaboration across teams"
What does this mean
It is interesting that Workday chose not to announce this acquisition in a press release. This backs the theory that it is not an expensive acquisition and the technology will become quietly embedded into Workday over time. It also seems to be a tactical rather than strategic acquisition. It shows that Workday is not averse to buying in their product enhancements to short cut development timescales. The clever part of this is that they do not need to create a mishmash of products and can continue using their fundamental concept line of "the power of one".
---
Update from Workday (17 August 17.00 BST)
Following publication Enterprise Times was contacted by Workday Corporate Communications.  It was clarified that the acquisition is an acqui-hire only, just the team. No IP or company assets were transferred.
While this means that the IP won't be integrated it  seems likely that the team from Pattern will use their expertise to build similar functionality within the Workday platform.