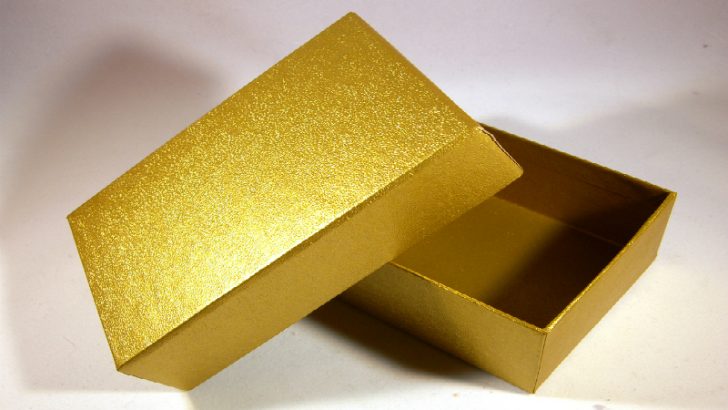 By 2021, the AI impact on CRM could increase global business revenues by US$1.1T claims a new Salesforce-commissioned study. The study estimates the global market for AI in CRM will jump, from US$7.9B in 2016 to US$46.3B by 2021.
AI-powered CRM activities will, allegedly, drive new efficiencies in how companies sell, service, and market. Ultimately it expects the impact to be worth more than $1.1T in new GDP. This will add 800,000 net-new jobs worldwide by 2021 and surpass those jobs lost to automation.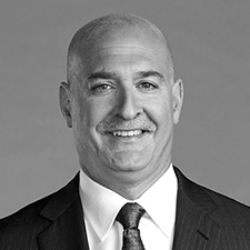 "AI is impacting all sectors of the economy and every business. For the CRM market—the fastest-growing category in enterprise software—the impact of AI will be profound, ushering in new levels of productivity for employees and empowering companies to drive even better experiences for their customers," said Keith Block, vice chairman, president and COO, Salesforce. "For companies embracing AI, it's critical that they create new workforce development programs to ensure employees are prepared for this next wave of innovation."
AI impact on CRM
The AI impact on CRM will affect many aspects of consumer lives. It will redefine how people engage with technology and each other. With the convergence of computing power, big data and machine learning, AI is also poised to transform how people work.
Some researchers predict automation driven by AI could impact 49 per cent of job activities and eliminate around 5% of jobs. In contrast, in this study, IDC suggests AI could also augment and increase the productivity of employees, specifically in CRM-related fields. From predictive sales lead scoring to service chatbots to personalized marketing campaigns, AI could provide:
every employee with tools to be more productive
smarter, more personalized customer experiences.
In the scenario described, 2018 will be a landmark year for AI adoption. More than 40 percent of companies said they will adopt AI within the next two years. By 2018, IDC forecasts that 75 per cent of enterprise and ISV development will include AI or machine-learning functionality in at least one application.
AI-powered CRM activities will cover a large spectrum of use cases and touch almost all facets of an enterprise, including:
accelerating sales cycles
improving lead generation and qualification
personalizing marketing campaigns
lowering costs of support calls.
Beyond hype – enterprises look to AI to work smarter
The types of AI companies plan to use, or are exploring, range from:
machine learning (25%)
voice/speech recognition (30%)
text analysis (27%)
advanced numerical analysis (31%).
New jobs associated with the boost in global business revenues could reach more than 800,000 by 2021, surpassing those jobs lost to automation from AI. Underpinning the adoption of AI, 46 percent of AI adopters report that more than 50 percent of their CRM activities use public clouds.
The study predicts the US will lead the way in new business revenue growth (US$596 billion), followed by Japan (US$91 billion), Germany (US$62 billion), the U.K. (US$55 billion) and France (US$50 billion).
What's it mean?
Salesforce customers will account for $293 billion of this revenue and more than 155,000 of the net-new jobs by 2021. Salesforce is, therefore, a wonderful job creator as others will be in the CRM space (Adobe, Microsoft, Oracle, SAP, etc.).
Somehow, it all sounds to be too good to be true too soon. It would be wonderful if it did become reality.