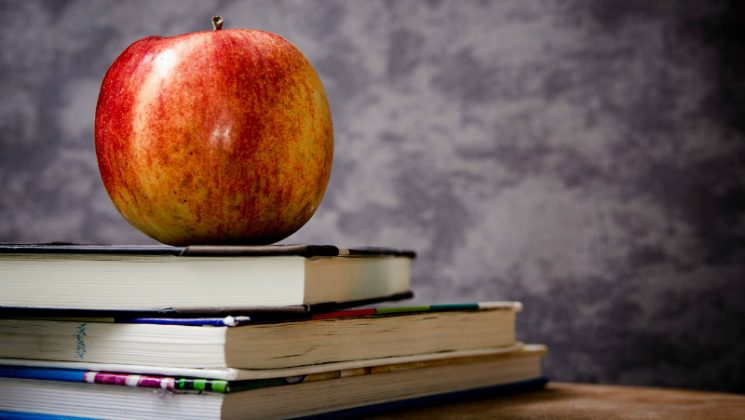 Infor has announced that it has partnered the University of Perpignan Via Domitia (UPVD). The announcement is part of the wider Infor Education Alliance Program (EAP). This program now has initiatives across the ASEAN region in China, India, Korea and recently in Thailand. Infor also recently announced Manchester Business School in the UK had signed up to a partnership around IoT.
This partnership with UPVD will see the Infor Enterprise Asset Management software used for part of the curriculum. The software will enhance two specific courses: Facility Engineering and Maintenance; Maintenance applied to the treatment of pollution. In addition, UPVD will form part of a joint project with SNCF Réseau and its Spanish counterpart, Adif. SNCF Reseau was formed in 1997 to manage the assets of SNCF the French rail company. SNCF has used Infor EAM since its 2004 with its first project GMAO tooling leading to significant savings across the business.
Students benefit from case studies
For the university one assumes that they will have access to case study data from both SNCF and Adif. This will enhance the reputation of the course at the University Institute of Technology (UIT). It will allow students to study the real life impact of an EAM solution in a complex and technical environment. Theoretical study validated by practical experience will look to deliver the skills for engineers that engineering business hope for but rarely see in graduates who lack practical working experience.
Daniel Sacco, Director of the University Institute of Technology commented: "This partnership allows students to acquire the skills that employers are seeking through teaching within the framework of real industrial projects with major challenges in terms of maintenance, safety, renewable energy, etc., such as projects carried out by SNCF Réseau and ADIF (Administrator of the Spanish national rail network)."
What does this mean
For Infor this is an intelligent move. It is giving knowledge of its solutions to students. Those students will later in their business life understand the benefits of EAM. Infor will hope that the familiarity with its solution will build a preference for its software. It was a tactic Microsoft used with Office decades ago. It is also one of the reasons why Workday developed their student management platform.
Mark Stewart, Director of the Infor Education Alliance Program, EMEA, Infor commented: "The possibility of being able to associate ourselves with institutions as prestigious as the University of Perpignan Via Domitia and its industrial partners allows us to demonstrate to what extent expertise and technological innovation are essential to meeting the demands of industrialists confronted with the management of their increasingly complex equipment and assets, and how important it is to include learning solutions for the training of future professionals who will have to respond to these requirements quickly and efficiently."
For the University it enhances their courses with enterprise software that their budgets could probably not afford. It also increases the chance that their students will be employed quickly upon graduating. This is one of the key metrics by which they are measured, both by analysts and future students.
Robert Jaulent, Associate Professor, UPVD / IUT added: "The fact that our students in the Industrial Engineering and Maintenance department now have access to advanced solutions provided by lnfor is an essential element of their integration into the professional world. They can now learn by classroom practice and then in business projects, combining their theoretical knowledge with a practical reality with a strong innovative component."