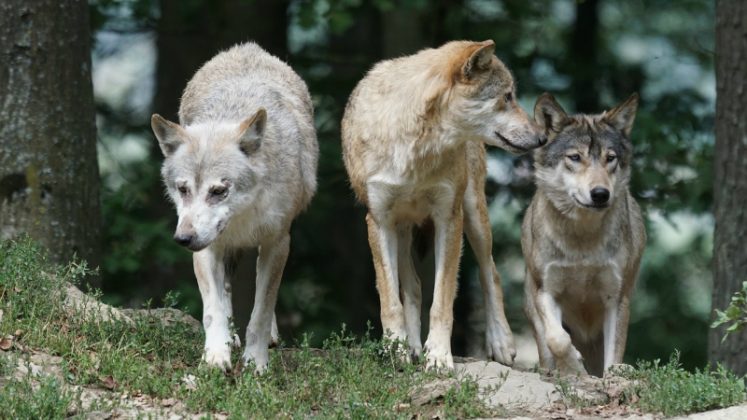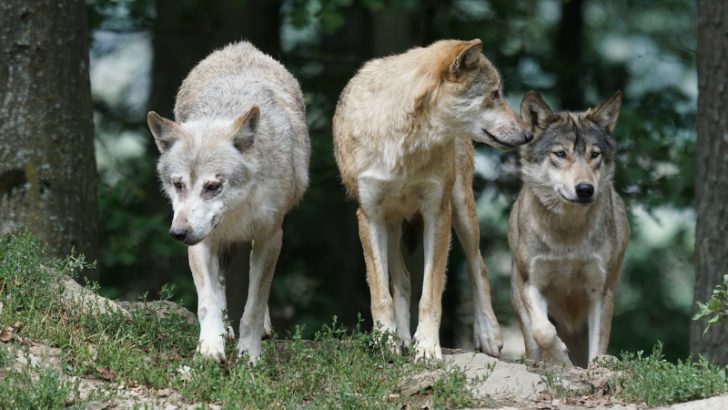 IBM and Salesforce have jointly announced a strategic partnership. It will see Salesforce Einstein leveraging IBM Watson to enhance the artificial intelligence available to Salesforce customers. The partnership also sees the creation of a new business practise within Bluewolf to deliver cognitive solutions.
The third part of the agreement will see IBM rolling out service cloud across the organisation. This in itself is a major announcement for Salesforce with IBM haves more than 370,000 employees (2016).
Artificial Intelligence plus with Watson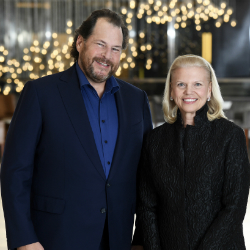 Salesforce has pushed Einstein as artificial intelligence. However, the early signs are that it delivers more machine learning than AI. This announcement sees Einstein leverage the Watson AI capabilities and pass them through to customers. This is not the only integration that customers can leverage though.
The Weather company, an IBM business will build a new lightning component. It brings detailed weather insights directs to customers. Insurance and transport companies could benefit significantly as they can pass on information to employees and customers alike. It will lower risks and decrease travel times respectively. This component will be available in H2, pricing is not yet available.
Marc Benioff, chairman and CEO, Salesforce commented: "The combination of Einstein and Watson will make businesses smarter and our customers more successful. I'm thrilled to form an alliance with IBM—no company's core values are as close to Salesforce's as IBM's. It's the best of both worlds."
IBM Watson API's will be surfaced within Salesforce. This allows Salesforce developers to deliver predictive insights using unstructured data held in IBM Watson. Those insights, in combination with Einstein's own ability to analyse customer specific data, will deliver improved insight into the data. This will deliver a level of localisation and personalisation across different industries including retail, financial services and health.
Ginni Rometty, chairman, president and chief executive officer, IBM commented: "Within a few years, every major decision—personal or business—will be made with the help of AI and cognitive technologies. This year we expect Watson will touch one billion people—through everything from oncology and retail to tax preparation and cars. Now, with today's announcement, the power of Watson will serve the millions of Salesforce and Einstein customers and developers to provide an unprecedented understanding of customers."
Watson and Einstein stronger together
IBM is also building an application integration suite for Salesforce. It will be available by the end of March 2017 although no pricing is available yet. It will allow companies to bring together on-premise and cloud data, making that data available within the Salesforce Intelligent Customer Success Platform.
BLuewolf is also working on some industry focused accelerators to help customers rapidly implement the new integration between the two AI solutions. That integration and the accelerators will be available in H2.
Bluewolf growth accelerates
This announcement places Bluewolf at the heart of this partnership. Initially seen as an acquisition that merely added a service stream to IBM it now seems far more important. Eric Berridge, CEO of Bluewolf whom Enterprise Times spoke to at Dreamforce has yet again increased the importance of his division within IBM. The addition of the new cognitive intelligence practise and the deeper integration into IBM sees them as the glue binding the organisations together.
At the start of this year Bluewolf announced a new shrink wrap service for Salesforce, extending their reach down to smaller customers. This latest announcement sees IBM strengthening its relationships with larger enterprise who use Salesforce and want to leverage one of the market leaders in AI, Watson.
Conclusion
This announcement is good for both companies. It is the first time since Dreamforce that Benioff has reached outside the family for an alliance. Bluewolf is already seen as a one of the family having sponsored every Dreamforce.
This deal brings a major increase in income for Salesforce from the Service Cloud deployment. It also cuts years off the development time of Einstein to bring it to a higher level of AI. IBM gets to introduce Watson to the Salesforce customer base without having to develop applications from scratch. This should see it accelerate revenue growth.
There are two things missing from this announcement though. The first is whether Salesforce will look to use IBM Softlayer to host Salesforce in the future. That step would certainly see the companies drawn even closer together. The other, an outside possibility considering the market cap of both would be an M&A activity between the two.