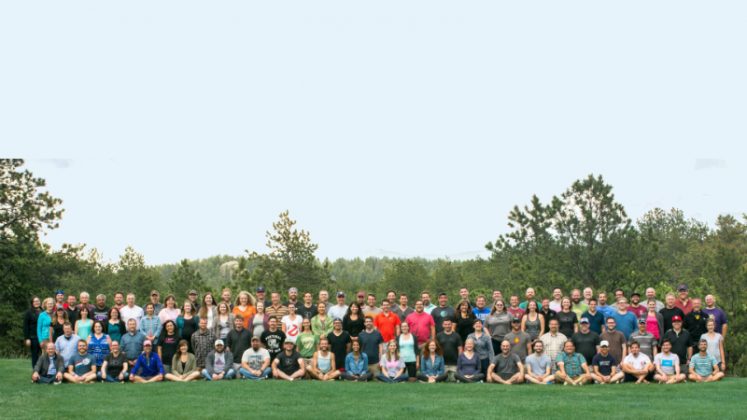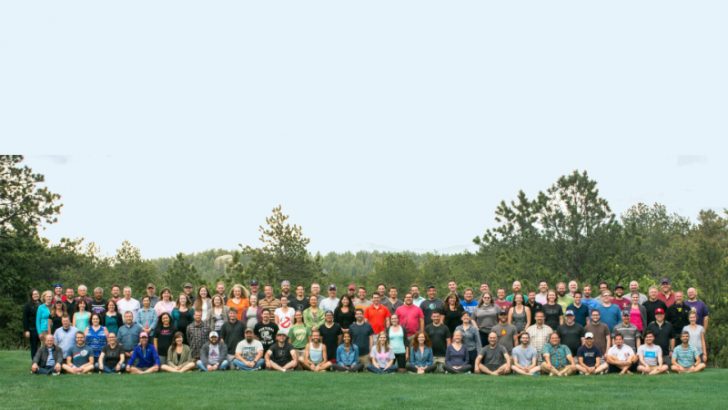 Intacct has announced that Church Community Builder has selected their ERP software to replace Intuit Quickbooks. Church Community Builder has grown substantially since its founding in 1999. It found that it had outgrown Intuit Quickbooks and needed to find a more sophisticated solution to run the business. The company supports more than 5,000 churches across the US and internationally and needed more sophisticated finance software to run the business.
The problem of growth
Growing organisations face several challenges, from increasing revenues and keeping a cap on costs to organisational efficiency. It is the latter that Church Community Builder was faced with. While the organisation was small, Quickbooks was capable of delivering what they needed alongside spreadsheets that managed the business. As the business grew, processes such as end of month took longer and longer. The monthly reports were taking a full day of preparation time and the finance team struggle to produce SaaS metrics.
Typical metrics for running a SaaS business include:
ARPA (Average Revenue per Account per month)
Net MRR Churn rate (including Monthly Recurring Revenue expansion)
Life Time Value of customer (LTV)
Customer Acquisition Cost (CAC)
LTV: CAC ratio.
Months to recover CAC.
Customer Engagement Score.
Intacct provides its own recommendations for SaaS metrics which include most of the above. Church Community Building looked for some new software that would provide such things as accrual based accounting and GAAP revenue recognition. With ASC 606 imminent they needed an ERP solution that would provide the revenue recognition reporting they required. Otherwise they would be faced with hiring another accountant.
Michelle Zitzmann, controller at Church Community Builder commented: "It became painfully clear that we had outgrown QuickBooks, and we evaluated both Intacct and NetSuite as possible alternatives. Intacct was a much better fit for our needs because it didn't require us to move everything over to a new platform. Intacct's open approach to ERP gives us the flexibility to integrate any existing and future business applications we choose, and will ultimately deliver greater efficiency and financial insight to help us scale the business."
Both NetSuite and Intacct provide reporting on revenue recognition. Enterprise Times spoke to Rob Reid, CEO of Intacct last year about the new regulations.
Project delivery
To deliver the project Church Community builder turned to Armanino LLP, an accounting and business consulting firm based in California. They are an Intacct, Microsoft and Salesforce partner. As with most other ERP implementations the project is not just about the ERP software. Church Community Builder are also integrating ADP payroll, Salesforce CRM and Hubspot marketing automation software.
Once finished the complete solution will reduce the amount of duplicate entry and save further man hours both immediately and in the future. Zitzmann explains: "By moving from QuickBooks to Intacct, we expect to save at least 30 hours each month of very manual data entry, and avoid over $50,000 per year in finance headcount costs. As we continue to grow, Intacct will add even more value by automating transaction processing so that we don't have to increase Church Community Builder's overhead when we add more customers."
Why Intacct
The press release gives little clue as to why the decision to select Intacct was chosen. However the finance team are looking to leverage the flexible reporting and dashboards that Intacct provides. Intacct Dimensions will also provide an interactive reporting tool for the SaaS business. Using that solution they are able to tag transactions and dimensions to reformat reports quickly. This helps with the provision of their SaaS metrics such as monthly recurring revenue and customer churn across different dimensions. It should be possible to pinpoint increasing level of churn within specific categories for addressing.
What does it mean
This is a significant win for Intacct as it potentially heads towards an IPO. It may concern NetSuite that they failed to convert a prospect in a market segment where they are traditionally strong. However without an understanding of what caused Church Community Builder to select Intacct is less concerning.
For Church Community Builder the new solution should provide the launchpad for greater expansion across the globe.  It will be interesting to see whether this will enable them to expand internationally in a more significant way.