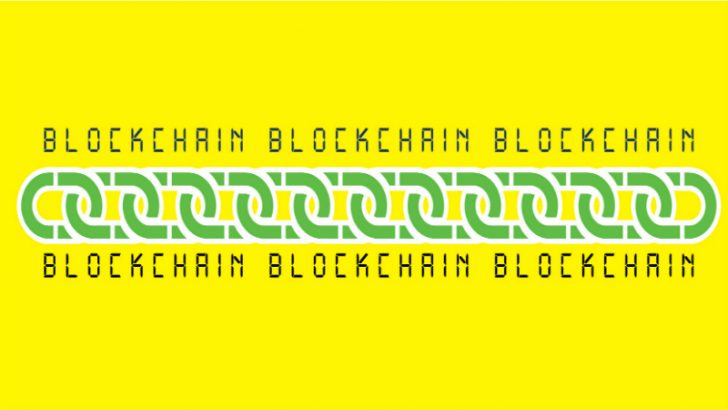 BankChain is an Indian bank platform for exploring, building and implementing blockchain solutions. BankChain has selected Microsoft Azure as its exclusive cloud partner. Twenty BankChain members – including State Bank of India (SBI), ICICI Bank, DCB Bank, Kotak Bank, Bank of Baroda, Deutsche Bank and others – will use the Azure Blockchain as the underlying blockchain platform.
SBI's Collaborative Innovation Centre (CIC) along with other banks in BankChain will start testing and validating various Primechain Blockchain Pilots. Sudin Baraokar, Head Innovation, SBI states, "Azure will help enable agile Cloud nodes build and configuration. This will propel the BankChain consortium members to work together as a unified team".
BankChain and PrimeChain
BankChain is a platform for banks for exploring, building and implementing blockchain solutions. Membership to BankChain is open to banks, NBFCs, payment banks and other financial institutions. Primechain Technologies is the driving force behind the BankChain consortium.
Microsoft will work with PrimeChain, to develop lockchain use cases. The first active project is Primechain-KYC, a permission based blockchain for:
integrated and shared Know Your Customer (KYC)
Anti Money Laundering
Countering the Financing of Terrorism.
Blockchain potential in India for Microsoft Azure
Blockchain has immense potential to fundamentally change the way markets and governments work. According to KPMG, over the next quarter, there will likely be a continued focus on developing more robust business cases for blockchain solutions, while interest in blockchain will likely expand further into the insurance and asset management sectors.
The Indian government is expected to release regulations for fintech, particularly related to peer-to-peer lending, which could lead to additional activity. From an overall fintech activity perspective, in Q1 2017 interest grew in India. It accounted for around four of the top ten deals this quarter.Payments and lending have driven investment although interest in AI also increased.
Azure BlockChain
Microsoft launched Azure Blockchain to provide an open, hyper-scale cloud platform with an ecosystem of blockchain technologies. The cloud approach enables these to learn and innovate through pilots and prototypes in a cost-effective manner. In India, Microsoft delivers availability of Azure Blockchain from local, hyper-scale datacenters with:
hybrid cloud capabilities
a extensive compliance certification portfolio
enterprise security.
These enterprise capabilities will help enable rapid blockchain adoption in regulated sectors. These include like banking and financial services, insurance and healthcare, as well as government.
What's it mean?
This is a coup for Microsoft. Indian banking is a long way behind. If it succeeds with blockchain it could leapfrog most Western banking systems. It could also bring a stability and reach to Indian banking that many would appreciate. The involvement of the SBI is of particular note.