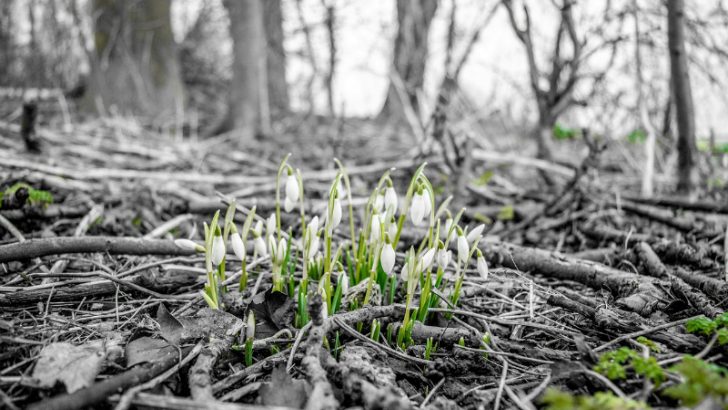 Strategies for successful growth
Author: Steve Brooks
This is sponsored content owned by Financial Force 2017
This white paper notes how professional services organisations can divide growth strategies into three areas.
They need to consider ways to increase revenue, decrease cost and improve efficiency. It is often the latter that is overlooked. Strategies that are addressed include
Process automation
Resource usage
Business metrics that matter
Customer experience
The solution: Professional Services Automation and calculating the ROI
Please fill in the form below to register to receive this white paper. We will then email you a download link.
All white papers are free of charge to access.

Disclaimer
By submitting this form you are accepting the terms of the Enterprise Times privacy policy
Note that details submitted by you to download this white paper will be passed to FinancialForce who sponsored this content