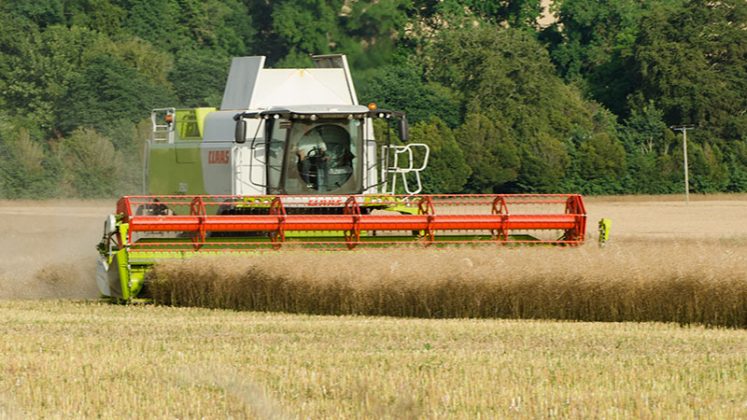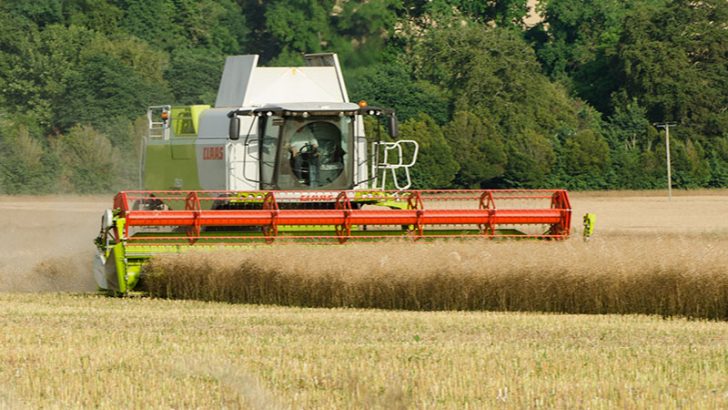 Knoa Software has signed a deal with GROWMARK for its SAP User Experience Management (UEM) solution. GROWMARK wants to improve the way users interact with applications deployed in SAP HANA Enterprise Cloud. It is also looking to increase user adoption and improve application performance.
According to Brian Berns, CEO of Knoa Software: "This is a groundbreaking project that further confirms our commitment to supporting SAP enterprise solutions. We are very pleased to help GROWMARK identify and proactively address user experience issues, and look forward to supporting them throughout their entire journey with SAP software."
GROWMARK looking to be proactive
GROWMARK has been a SAP user for two years now. It uses SAP Business Suite, SAP HANA Enterprise Cloud and SAP SuccessFactors. As an agriculture cooperative, it operates in more than 40 states inside the USA and in Ontario, Canada. It is now using SAP UEM to monitor both user behaviour and system performance for applications.
Interestingly, Steve Whaley, SAP Basis and senior database administrator for GROWMARK said: "This solution enables us to apply real analytics to any problems we encounter, rather than having to rely solely on feedback from our users.
"If an employee complains that the system is slow, we can now see the exact processes that are causing issues. SAP UEM will provide tremendous value as we continue to roll out new applications."
Getting ahead of user issues lowers the tension between IT and business units. It also allows IT to prioritise its development resources to those apps which are heavily used.
One of the big benefits for GROWMARK is using SAP UEM for User Acceptance Testing. It allows the project manager to see where users are having issues with new software releases. This means that developers can tune the user interface before an app is rolled out across the business.
Conclusion
Too many organisations have a tense relationship between their IT help desks and user base. By being able to spot behavioural problems early, the help desk can get issues dealt with before they become a major problem. What is surprising is that neither Knoa or GROWMARK mentioned using the user behavioural data for cyber security. This is a growing area at the moment and having a users digital tattoo enhances both security and UX.