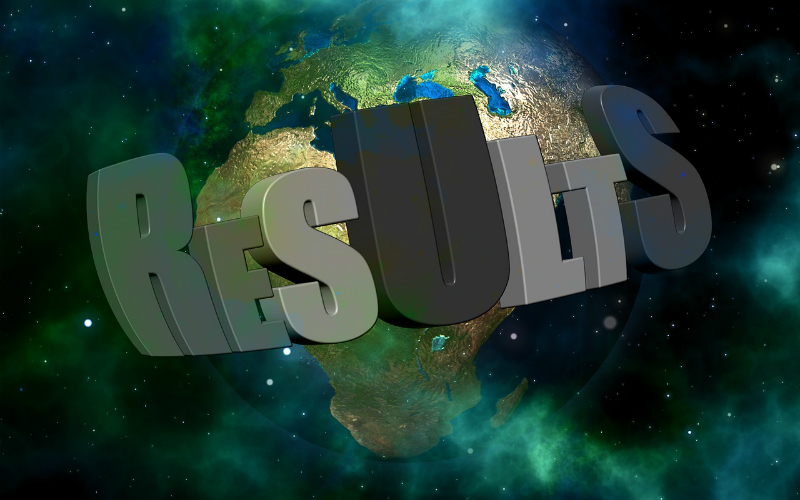 Rimini Street announced its 45th consecutive quarter of growth in Q1 results this week. Revenues were $49 million, up 42%. Deferred revenue is up 44% year over year to $165 million. They also increased the number of signed clients by 40% to 1,875 but did not reveal the churn figures. Those are unlikely to be high because of dissatisfaction but some companies will move to the cloud in due course. Those doing so no longer need to pay maintenance revenues for on-premises software.
Is Rimini Street preparing for IPO
Rimini Street are keen to push the positives of these results. They signed 109 new clients in the quarter, up 47%. Some of that growth is attributable to Israel and the Middle East. In that region it doubled customer numbers over the last year to 75. The company has also increased headcount with 866 professionals as of March 31, 2017.
In October 2016, Rimini Street issued a press release in which it metioned that it was heading for an IPO in 2017. The release said: "Rimini Street is planning an IPO in 2017, subject to market conditions and Board approval."
The figures are certainly looking like they are going to consider it. The future also looks solid with invoicing up to $50 million, 34% year over year. The question that wasn't answered though is around the growth in the US and Europe. If US enterprises are moving to cloud based solutions more rapidly this may slow the pipeline for Rimini Street. It is certainly something they will need to be more open about when and if they announce the IPO.
Everything seems to be in place now for that listing. Rimini Street appointed Thomas Sabol, who has experience of IPO through his time at Coopers & Lybrand where he served as audit manager on four of them.
Conclusion
This is another solid set of results from Rimini Street. Although the company is limited it what it announces the indications are that an IPO is likely to happen this year. Seth Ravin, CEO, Rimini Street didn't mention it in his canned statement though. He commented: "Rimini Street's 2017 Q1 results and 45 consecutive quarters of growth reflect both the strong global demand for our premium-level, award-winning support and a focused execution against our business plan. Rimini Street continues to lead the enterprise software support market with the most innovative, value-driven and feature-rich support offerings available today."
As Rimini Street grows its revenues it will only be hurting SAP and Oracle. It is continue to take customer revenues away before both companies are able to transition customers to their cloud solutions. While larger enterprises will take time to wean themselves off on-premises solutions, the momentum is growing. It will be interesting to see whether Rimini Street do go for a rapid IPO, what valuation they get and what information is available.
If the company does go into public ownership it will be also be interesting to see whether they create the same shares structure as Workday. That structure could stop hostile take overs from SAP or Oracle, whose ERP software they support.