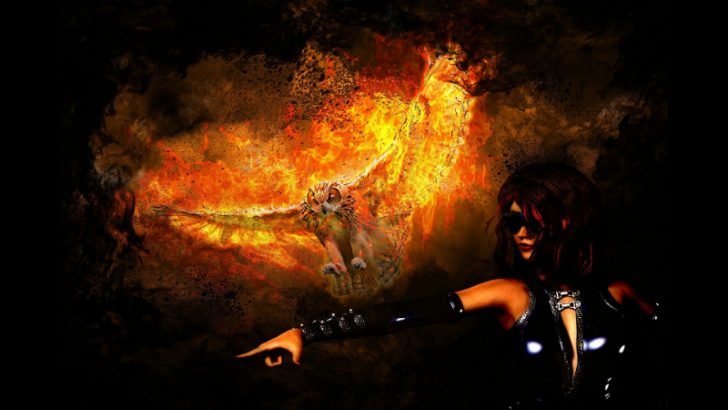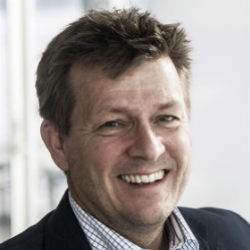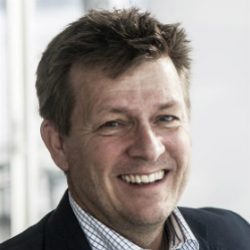 Clavister has announced that its newly acquired subsidiary PhenixID won SEK 10 Million of business in December 2016. Clavister acquired Swedish based PhenixID in November 2016 for SEK 91.5 million. The founders and employees of PhenixID are now the third largest shareholder of Clavister. Thus making the acquisition almost a merger.
This SEK 10million worth of business in one month alone is more than they signed in the first half of the year (SEK 8.5 million). Who bought the access control products was not revealed. It is an indication that more companies are looking to secure their boundaries and data with additional security software.
Jim Carlsson, CEO of Clavister commented: "One of the most common cybercrimes is identity theft. One way to reduce the risk for, mobile and hardwa identity thefts is to install the Clavister MFA (Multi-factor authentication). The goal with a multifactor authentication is to exponential increase the difficulty for an unauthorized person to get hold on the user's credentials"
Multi-Factor authentification key
While PhenixID produces a number of security solutions it is interesting that Carlsson picks out multi-factor authentication. The PhenixID solution uses OTP (One Time Password) methods, these include SMS, mobile app and hardware tokens. They also support certificates.
With the recent rise data breaches companies need to increase the strength of their access control. The trick for many companies is how to do this without making access onerous. What is missing from the portfolio is biometric methods.
One company that is advertising a new method in the UK recently is HSBC. HSBC has added HSBC Voice ID to its telephone banking. The advantage is that it needs little additional hardware at the end point. In fact one could argue that this might be the way forward for many corporates. Most users do not have a fingerprint or retinal scanning device but many have access to a deskphone, mobile phone or microphone within their desktop.
Conclusion
Clavister has shown with this announcement that the acquisition of PhenixID was a good one. Can PhenixID continue their growth in 2017 and beyond? This might hinge on what additional functionality they can bring to their product. It will be interesting to see whether PhenixID they develop a biometric solution in 2017.