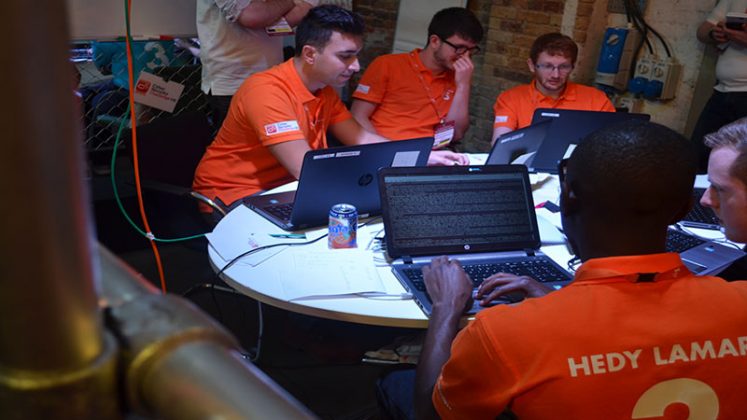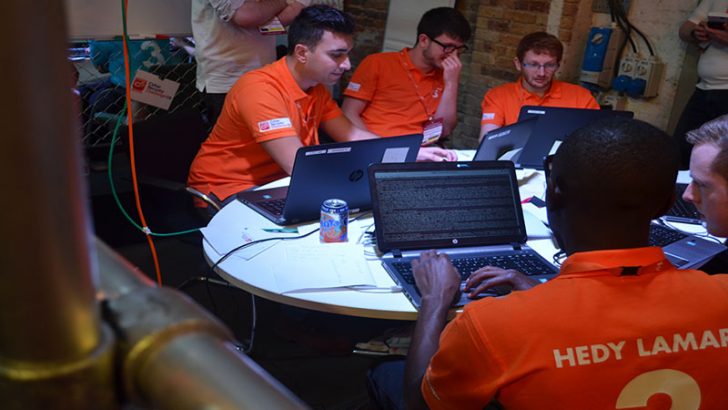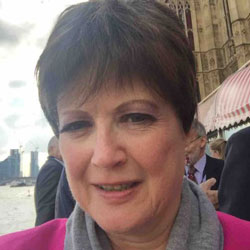 Last year at the Cyber Security Challenge UK finals we spoke with Stephanie Daman, CEO, Cyber Security Challenge UK about the goals and aspirations of the competition. Unlike many in this industry Daman has a practical view of what is needed. She accepts that this is not just about building a long term educational programme. There is a need for apprenticeships and more low-level training for those who want to get on in the cybersecurity industry.
Daman says that there is a large number of people with great cyber skills who are ignored by HR. Why? They left school with little to no formal qualifications and are therefore don't meet the traditional demands of HR. These people need to be given an opportunity, something that the Cybersecurity Challenge has been doing
There is another group who Daman believes need to be looked at more seriously. These are people who have had jobs and are looking for a change in career. They bring life skills to cybersecurity along with different views and approaches.
Listen to what Stephanie Daman had to say on all of this and more in this podcast.