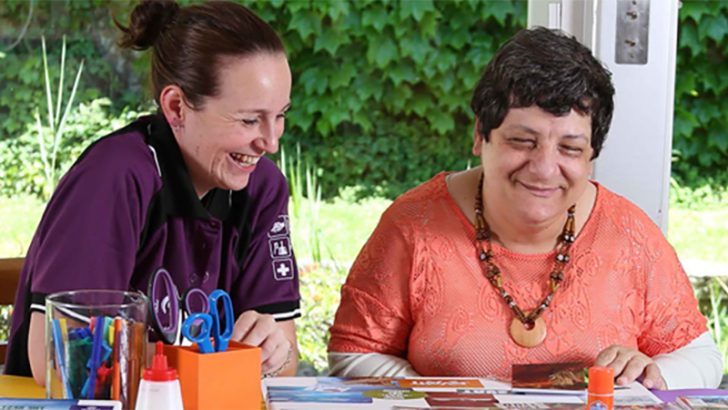 FinancialForce has announced that one of Australia's leasing in-home care providers has chosen FinancialForce Financial Management to replace its legacy solution. KinCare was using a mixture of Sage ACC PAC (now Sage 300) and Lotus Notes to provide their business software. It decided it was a time for change and chose FinancialForce over two competitors.
New regulations for the "Customer Directed Care" (CDC) health care model roll out in February 2017. This give KinCare an opportunity to expand its business. This is due to the removal of a cap on the number of customers a business could support. To scale the reporting requirement it needed to update its business software. It needed a solution it could put in place quickly as the CDC start date approaches.
Founded in 1991 KinCare has delivered solid growth. In 2012 they started to modernise their systems implementing Salesforce. This helped them grow to a AU$100 million company with 10,000 customers. Selecting FinancialForce is the next stage of that program.
The platform is King
KinCare selected FinancialForce from a short list that included the incumbent, Sage,and NetSuite. There is no indication of which Sage solution KinCare looked at. Jerome Barrientos, CIO of KinCare wanted to deliver the business solution on a single platform. Both NetSuite and Sage might have provided a solution but KinCare are set on using the Salesforce platform. Although Sage Live was introduced in August 2015 on the Salesforce platform it may have been too late.
KinCare not only uses Salesforce but has already added a number of apps onto its own Salesforce platform. These include:
Click Software: Used for KinCare's core scheduling function
Salesforce Marketing Cloud: Delivers Marketing tools to manage their digital interaction
Orchestra: Provide KinCare with a CMS and Portals
Getfeedback: They use the integrated Salesforce survey management solution
Jerome Barrientos, CIO of Kincare commented: "We had committed to the Salesforce Platform earlier on and really wanted to run our business in a way that provided us with a single view of our customers. We expect to see periods of significant growth in the coming years and needed a system that would reduce manual hours on finances and scale with us as we look to expand regionally and globally. FinancialForce fit those needs and we are confident that it will make us even more competitive as our industry continues to change."
Beyond the platform
It is not just about the applications that sit on the Salesforce platform. A platform strategy for ERP vendors is not enough on its own. Customers want to be able to integrate with applications and organisations outside of the core platform. In KinCare's case this included third party solutions such as integration with the DSS for government reporting and claiming, CH2 for direct supplier integration for their consumables and Google for authentication.
They also have several solutions they use internally. DBAmp connects the Salesforce platform with SQL server and Redmap delivers invoice allocation. Although the latter integrates with Sage, their website does not mention a link to FinancialForce.
Transforming the customer journey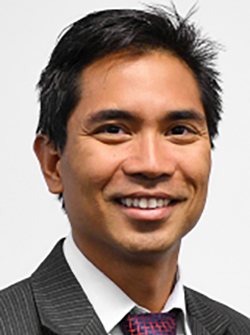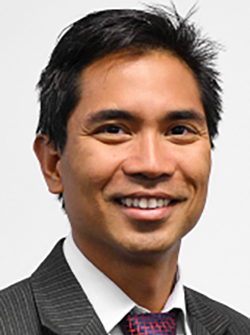 For KinCare this is not just about transforming the business. Most of the employees already use Salesforce in their day to day work. They will be implementing Financial Management including accounting, revenue recognition and quoting/supply. The intention is to complete the first phase, the implementation of product bundling with SCM by February 2017, with full implementation by July 2017. The systems will run in parallel for a short time but there is no details on how long. Most companies do one or two months of parallel running due to the costs and strain it can put on staff.
FinancialForce and KinCare have not finalised the full details of this deal. KinCare is to deliver some functionality to customers and other stakeholders around the business. This will include access to services and online billing which is one of the goals that has been set. Barrientos added: "Outputs from financial force may be available to other stakeholders where the security model permits."
There are two other area that are still unclear. The first is how KinCare will transform the journey for their customers and the second is how engaged the silver surfers will be with this solution. What is clear is that KinCare has a clear strategy to deliver their service that is no longer just about internal administration.
Conclusion
Barrientos has a clear strategy and while he has only a few months to implement the new ERP solution it is clear that he is confident of his technology platform choice. Barrientos commented: "With FinancialForce, we are closing the loop on our single platform investment and are fully prepared to handle the exciting changes to come in 2017 with the introduction of CDC."
The work will not be that straight forward as there is no straight forward migration path between the two solutions. KinCare will be using tools to import data and configuration changes to map of the data. Much of the core data will be already held in Salesforce as they have been using it for a while. Surprisingly they have not taken the opportunity to reimagine their ledgers for their future growth. However they may of course already have done this.
For FinancialForce this is vindication that customers already using the Salesforce platform should look to them to provide their next generation accounting solution. They will need to continue developing the software though as Sage will certainly be improving Sage Live going forward.