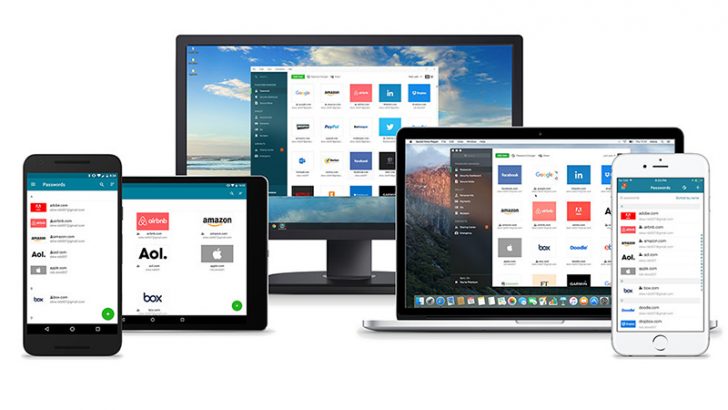 Dashlane has rolled out Spaces for mobile. The announcement comes seven weeks after the company launched Dashlane Business to target the enterprise market. Spaces allows employees to have multiple passwords to separate their personal and business data. By using the same technology and management interface across both sets of data users should find password management simpler.
Emmanuel Schalit, CEO of Dashlane said: "Password management blurs the line between home and work. If an employee practices safe password habits at home, that same mindset will carry over into his or her workplace. The majority of notable breaches stem from password hacks, so it's critical that companies educate their employees on how to manage their passwords and provide them with tools such as Dashlane that make secure password management simple and effective."
Who gets Dashlane Spaces?
That's a good question. It is not going to be for those customers on the free consumer version. That version does not support syncing of passwords across versions. Nor does it appear to be available to consumers who have purchased Dashlane Premium. This is a real disappointment as it would suit contractors and the self-employed who want the additional protection.
Instead it seems to be focused at customers who have purchased Dashlane Business either on the per user or enterprise licensing. This will allow enterprises to deploy Dashlane Spaces across all those customers who are using their own devices at work. One of the key benefits here is that there is no device limit for users on this plan. It can be used on any device that they own including desktops, laptops, tablets and mobile phones.
The one thing that isn't clear is how to limit the synchronisation of Spaces. Users will want their personal spaces on all their own devices. They will not want it on company owned devices and many companies will agree. At present it appears that everything is synchronised across all devices the user registers.
Dashlane has also provided no pricing information suggesting that this is a free upgrade. This is good news for business users.
Five key features for Dashlane Spaces
The press release lists five key features that Dashlane Spaces brings to mobile. These are:
Securely store personal and work items in separate Spaces™, allowing users to manage both their work and their personal accounts from the same mobile device.
Move items from one space to another, or easily identify work versus personal items based on the Space™ badge shown on every credential.
"Recent Items" view provides personalization and help users find the most important passwords on arrival in the app.
Easy-to-understand onboarding guides for users to learn more about the benefits of Spaces™.
Enterprise control features let employers quickly offboard employees, which means they can immediately restrict access to work accounts without the employee losing the credentials saved in their Personal Space.
Conclusion
Being able to use the same password manager for personal and business data makes a lot of sense. It will encourage users to take advantage of technology to protect passwords and data across all their devices.