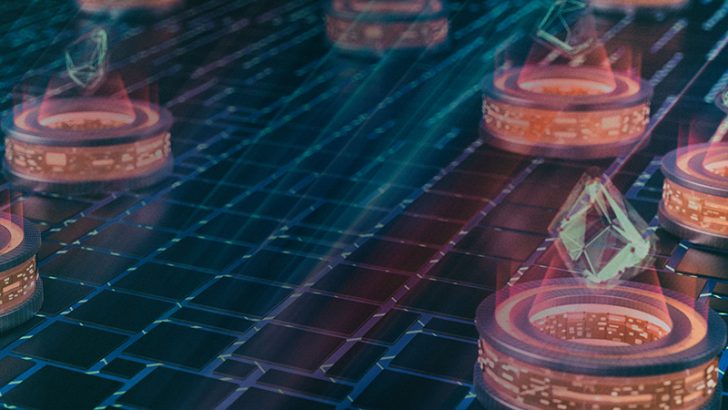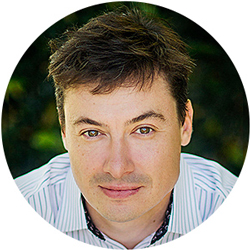 Mirantis has announced that it has worked with Intel and Google to enables Kubernetes for OpenStack. The three companies have collaborated to ensure that Fuel can use Kubernetes as its orchestration engine. This move is good news for the OpenStack community as it means they can now choose between Docker Swarm and Kubernetes for container orchestration.
Boris Renski, CMO, Mirantis commented: "With the emergence of Docker as the standard container image format and Kubernetes as the standard for container orchestration, we are finally seeing continuity in how people approach operations of distributed applications. Combining Kubernetes and Fuel will open OpenStack up to a new delivery model that allows faster consumption of updates, helping customers get to outcomes faster."
Intel's view
Intel has published a blog by Jonathan Donaldson entitled Collaborative Efforts to Marry OpenStack with Kubernetes. In it, Donaldson says: "A critical aspect of the collaboration is a commitment by all parties to upstream code to the OpenStack and Kubernetes communities.
"Customers will benefit through the ability to manage virtual machines, containers, and bare metal systems through a single SDI stack of their choosing.  We view solutions resulting from this collaboration as a significant long term expansion to the opportunity for enterprise deployment of software-defined infrastructure."
The Kubernetes view
There is another blog around this announcement on the Kubernetes site. This one is written by Martin Buhr, Product Manager, Strategic Initiatives, Google. In it he looks at how this announcement ties in with Google's "cloud native computing" strategy. He describes a cloud-native application as:
Container-packaged. Applications are composed of hermetically sealed, reusable units across diverse environments;
Dynamically scheduled, for increased infrastructure efficiency and decreased operational overhead; and
Microservices-based. Loosely coupled components significantly increase the overall agility, resilience and maintainability of applications.
Bridging OpenStack and Public Cloud
Buhr believes that the adoption of Kubernetes and cloud-native principles will be the bridge between OpenStack and public clouds. This is interesting on a number of levels. Companies are already dealing with multi-cloud environments. Their biggest challenge is not just the need for federated management and security but the simplicity of moving workloads between clouds.
Moving workloads between platforms was a major drawback of many virtualised environments. The size of the VMs with operating systems, applications and data made them too network heavily for the available bandwidth. Cloud offered an alternative solution but even with compatible platform, bandwidth is still an issue.
The attraction of containers is that they are just an application and nothing else. They can be deployed at speed as they are small and can be easily managed and maintained. The ability to deploy containers across OpenStack and public cloud is a big issue for enterprise IT cloud teams. They can quickly deploy one of their containers to multiple clouds to get the lowest price. This helps them be more flexible and responsive to demand from business units.
A shot in the arm for cloud brokers
Cloud brokers work in the same way as cheap flight and cheap hotel sites. They buy up surplus capacity and offer that to companies who need short term access to cloud at a cheap rate. The ability to move containers across more cloud platforms plays into their model. Customers can buy access to cloud resources and quickly deploy onto them. The only issue will be ensuring that there is sufficient low-latency bandwidth to move data in and out of the application.
Conclusion
These are busy times for Mirantis who is not settling for just bringing Fuel and Kubernetes together. It has joined the Kubernetes project and wants to become the top contributor over the next year. It has also joined the Cloud Native Computing Foundation as a Silver member.
At the OpenStack Days Silicon Valley event in August, Mirantis will be giving more detail on where it sees OpenStack, Fuel and Kubernetes. We will be there to hear what it has to say.