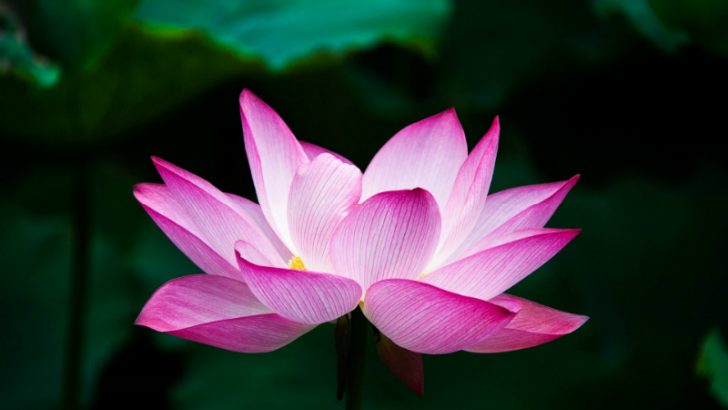 QAD has announced that Softspeed Consultant Group will become its distributor for QAD cloud ERP and related services in China. Founded in 1996, Softspeed Consultant Group has worked with QAD since 2001. With over 150 installations complete, the company has a vast experience of implementing QAD solutions. Customers include Honda, JM, Schlumberger and Huntkey.
Softspeed Consultant Group will be the first distributor in China for QAD. QAD will hope that they can quickly gather a host of channel partners into its ecosystem. Softspeed has not talked about seeking additional partners raising questions as to whether it will act as a traditional distributor. However, if they choose to do so they have the expertise to deliver additional support beyond that offered by QAD in the region.
Softspeed has grown its expertise considerably over the last 15 years. It has more than 150 staff with five consultants have more than a decade of QAD experience each. They have 200 customers and delivered more than 80,000 implementation man days. The question is: How much more they can deliver with the cloud solution hosted in China?
Local cloud for China
As a result of this agreement Softspeed will host QAD within its own data centres. It is not clear which data centres will host the solution. There is also a question around updates to the QAD platform. Will Softspeed ensure that the software is always updated to the latest version of QAD? Partnering with local companies helps avoid some of the regulatory and financial issues that are involved. Lessening the risks makes sense for QAD but also reduces the potential profits from operating in country themselves.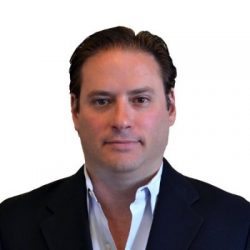 QAD Chief Marketing Officer Carter Lloyds commented: "An increasing number of Chinese manufacturers view cloud ERP as a strategic decision that can allow them to focus on what's important, their customers and products, without the distraction of administering their ERP application and infrastructure. Softspeed is a valued QAD partner with over 15 years of proven QAD experience. Their local knowledge and QAD expertise give them the ability to provide local Chinese companies with world-class QAD Cloud ERP tailored to meet the needs of the Chinese market."
Softspeed operates from several locations across China, including its headquarters in Hong Kong, Guangzhou and Shanghai. This deal might see QAD channel partners open up across China. Importantly it allows Softspeed to deliver cloud based rather than on-premises solutions to Chinese manufacturers.
Softspeed Consultant Group CEO Kerry Ng commented: "With the development of booming information technology, modern manufacturing management requires interconnections throughout the company, as well as efficient and well-suited resource allocation. Softspeed Consultant Group has over 20 years' experience in ERP system implementation, and that experience combined with our knowledge of QAD Cloud ERP allows us to offer the best fit cloud management system to all manufacturing enterprises."
Conclusion
As software companies try to break into China they have several options. QAD already has three offices in China but have chosen not to host their own solution in the country. The partnership with Softspeed will enable them to sell cloud solutions across the country. However the revenue and profit will not be as great as doing it themselves. It will be interesting to see how many direct sales the company makes.
Softspeed has developed a good relationship with QAD over the last few years. If there are few or no issues with the software hosted outside of QAD's reach then they could grow significantly. If Softspeed are not able to convince Chinese manufacturers to use QAD in their cloud, QAD will need to reconsider their position.
It will be interesting to see what other companies are doing in the country over the next few months. The opportunities in China are potentially massive. Competitors will need to react if they see QAD gaining momentum and sales in the region.