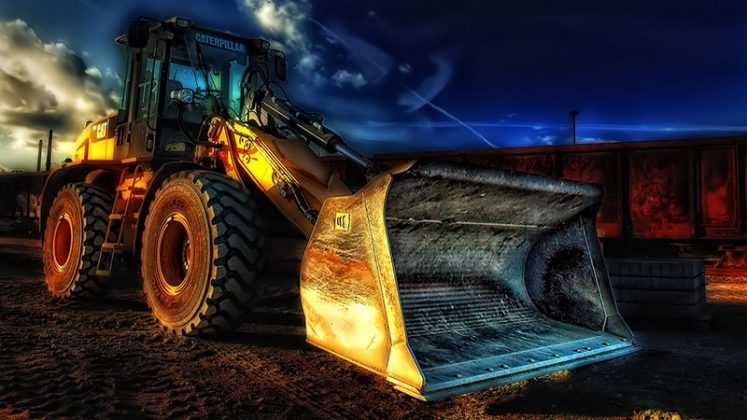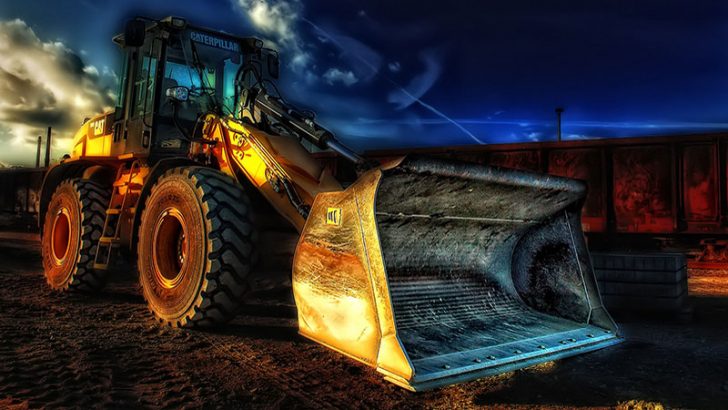 The first two days of Inforum 2016 were focused on the customer. On day three it was the turn of the channel to be centre stage. The morning key note was led by Charles Phillip, CEO, Infor. The session saw a number of announcements that will be of particular interested to customers.
Construction
There has been a lot of talk about vertical solutions so far with several new announcements. Retail has probably the most hyped with the recent acquisitions of Predictix and Starmount both taking centre stage. Infor is not ignoring other verticals with Phillips talking about the potential for construction.
While Whole Foods takes centre stage in the retail story for Infor they are not the only company that Infor have been working on for its Retail solution. The strategy according to Phillips is that when they have two or three customers wanting to work with them to build an industry vertical they then look to start the project. In the last six months Infor has been working with one or more construction companies. This is likely to result in Infor Construction although Phillips steered clear of a formal announcement.
Infor seeks evolution in its channel
Infor also had a strong message for the channel partners. Lisa Joseph, VP North America Channels, Infor, announced "Move to Cloud" and "Build a specialty". The first may seem obvious. It is a message that Infor has been hammering home to customers and it was therefore a little surprising that Infor needed to reaffirm the message to its channel. It's possible that Infor believes some of the channel are focussed on delivering on-premises solutions instead of cloud.
To help the channel, and by extension the customer base, Infor are delivering more training and certification programs to its channel and consultants. Jeff Abbott, Senior VP, Global Alliances and Channels delivered a chilling warning to the audience. Infor has been adding channel partners over the last year but there has been a high attrition rate. Abbott said that this is around 10%. It is higher than he would like but it shows that companies who don't deliver revenue will be axed.
Joseph backed this statement with a congratulations to the North American contingent. Every channel partner contributed to their record fourth quarter. This is the first time that had happened. It is an interesting strategy and a deliberate one. Abbott believes that fewer, but better partners is key. He looks to cover geographies and vertical industries rather than products and volume.
Clarion call for micro-verticals
This is being refined with Joseph's call for the channel to specialise in micro-verticals. She believes that Infor, in order to keep pace with its competitors, needs channel partners who understand specific micro-verticals.
Where businesses in the past would look to work with a software partner they are increasingly realising that they need something more. Infor believe that the conversation should be around the business transformation rather than the solution. This has led to them changing their own working methods. An example is the announcement around H&L Digital and Infor are looking for a similar move by channel partners.
Building a community
Infor has also announced a number of initiatives and investments for both customers and channel partners. Infor uses a channel advisory council to help formulate its strategy and decisions. In autumn this year Infor hope to launch CloudSuite Communities. The idea is to create a location where customers and business can share knowledge and ideas around the CloudSuite and transformation. While this sounds laudable, its biggest risk will be whether people actually engage with the platform. Merely setting up a forum or community will not necessarily bring the content.
There is also a product wizard that will provide information around the many different versions of software Infor sell. Infor have several core ERP solutions and the complexity of the Infor product landscape can be daunting for partners. This will be particularly useful in helping the channel to understand the peripheral solutions such as EAM and CRM. A global help desk is now available to help channel partners with any questions around product, implementation and support in the future.
It seems that Infor are now slowly building out a serious ecosystem for their channel. This is not a light investment and it will be interesting to see what difference it makes to the existing channel base. Once implemented it may also be a key selling point as Abbott tries to complete his global coverage.
Infor Ignite
Infor Ignite is a new program for SMB customers. It is an interesting statistic that 80% of Infor customers have less than $50 million in revenue. Infor Ignite is focused on helping the channel win new SMB customers. The initiative, due out in Autumn will allow customers to test drive solutions from the AWS Marketplace. With instant provisioning channel will be allows to quickly implement and modify solutions for customers to demonstrate business benefits.
This is clearly aimed at the competing cloud companies who often offer 30 day trials for their solutions. It is not easy to implement an ERP solutions in that timescale. Infor still needs to work though some of the details before it is ready for launch. For companies looking to see what Infor is all about this is a welcome initiative and one that cannot come soon enough.
Conclusion
Channel updates were the focus for the third day. Customers would have wanted to hear about three of the things mentioned.  The announcement about the construction industry vertical application is especially relevant. Over the next year it will be interesting to see how many new channel partners Infor collect. Subsequently which ERP partner network they left behind.
Infor Ignite if it is successful when launched could see Infor rapidly increase its SMB market share. The closing speech of the day came from Ray Wang, CEO of Constellation Research around digital transformation. This should have been part of day 2 as for many customers his insights would have been worth the trip alone.