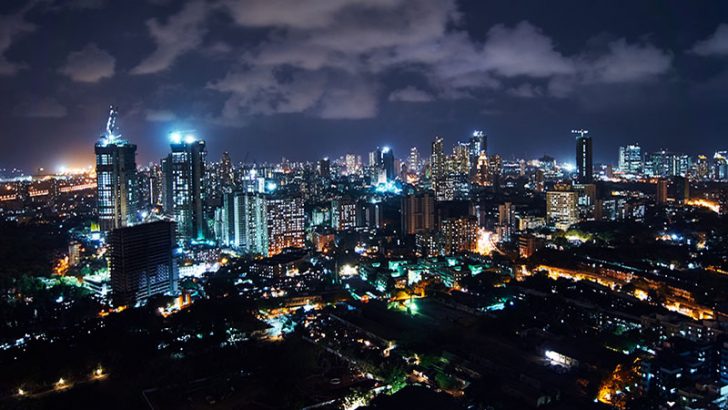 Infor has announced that it will be increasing its presence in the IMEA (India, Middle East and Africa) region. Tarik Taman has been promoted to General Managar for Infor in the IMEA region. He previously headed up Infor's global HCM business. His target is tough with a plan to quintuple Infor market share in the region by 2020. With SAP and Oracle already established he will also need to content with Ramco, the Indian based ERP company who has had recent wins in the Middle East.
Taman sees the potential
Two countries that will not fall under his remit are Israel and Turkey who they remain part of the Europe remit. The former because most countries in the Middle East do not recognise the nation. Taman is based in the regional headquarters in Dubai, UAE. This would make managing Israel a significant challenge.
IMEA is experiencing significant growth as companies look to modernise and take advantage of cloud. In Africa this is being driven by the rapid deployment of mobile internet provisioning. Taman commented: "With more than 5,000 existing customers, Infor already has a solid footprint across the region, but the growth opportunities are virtually limitless. India is one of the few major economies worldwide still growing near double digits, the Middle East is transforming from oil-based economies to the private sector driving large investments in the cloud, and Africa is the last economic frontier – all factors that made creating a dedicated IMEA region a compelling decision for Infor."
How strong are Infor
The press release states that Infor now employs more than 2,100 staff across the region. This includes "many" new hires at the HQ in Dubai and the newly opened office in the Kingdom Tower located in Riyadh, Saudi Arabia. It does not give an exact figure on what "many" means in terms of new hires in the Middle East. Infor also has a very large presence in India. Hindu Business Line reported in February that Infor were recruiting 500 new staff in Hyderabad. This would bring the total employed in India to more than 2,000.
The Indian operation carries out consultancy, development and service desk roles. At Inforum 2016 they announced a new channel helpdesk is opening in the city as well. The additional staff will help the sales effort in the country and support the channel in the region.
What will be of interest to the channel partners, especially in India is the imminent launch of Infor Ignite. It will deliver a "try before you buy" solution and should help open up the massive SMB market in India.
Conclusion
Infor is aiming to grow on all fronts. The strategy appears to be maintaining a balance between two things. Firstly covering every geographic region  adequately. Secondly covering vertical industries in each of those regions. In separating this region from EMEA and adding India it will deliver the kind of support that should support the growth in the region that Taman is targeting.