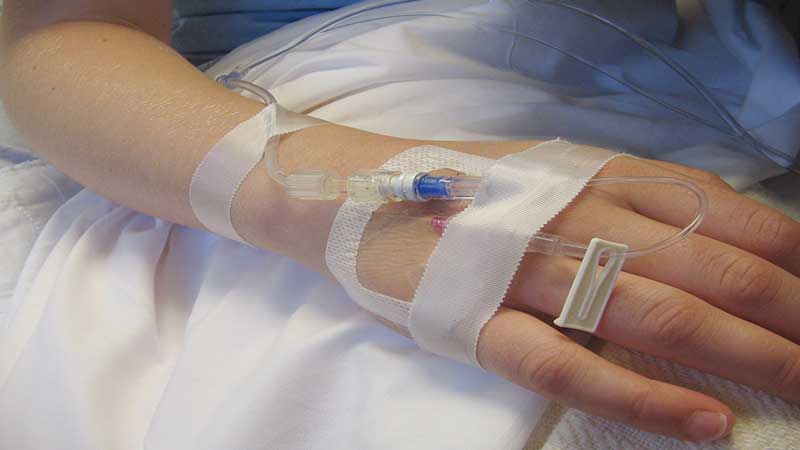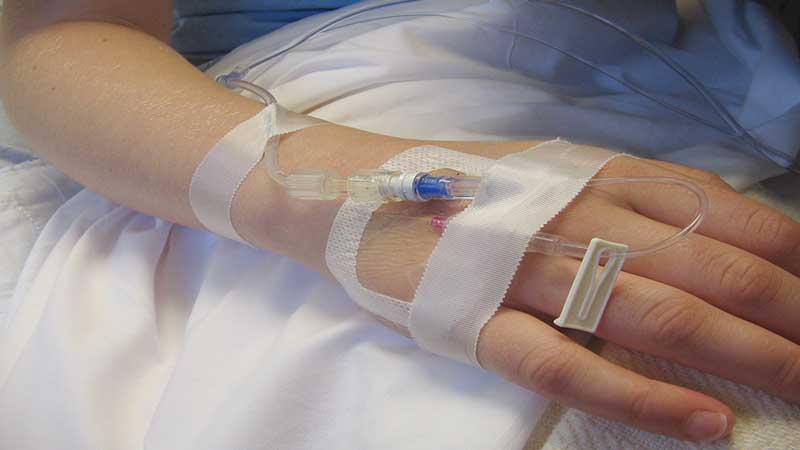 Dell Services has announced two deals to improve research and data analytics on medical data.
The first deal is a multi-year deal between Dell Services and Zebra Medical Vision. The Dell Cloud Clinical Archive currently hosts over 10 billion medical images and 150 million medical studies. The Zebra Medical Vision solutions will improve the ability for clinicians to do analytics on the data and also use the image data for research.
The second deal is with MphRx to integrate their cloud-based analytics software BizEye with the Dell Cloud Clinical Archive. This will enable both clinicians and administrators to take advantage of the clinical and operational data they hold when making decisions from purchasing drugs and services to time spent with patients.
What are Zebra and MphRx delivering?
Zebra Medical Vision has analytics and research platforms that are to be integrated in the Dell healthcare cloud solution. This will provide new analytics algorithms capable of improving image screening and diagnostic decision support. This is an area that is becoming increasingly important as the fight against cancer is leading to vastly increased numbers of images being taken.
All of those images need to be examined and checked so anything that will speed up the initial image screening before involving a radiographer will improve the overall service. The most important thing here is accuracy of the imaging algorithms and this is what Zebra have been focused on.
This is not just about clinical support but also providing a platform that enables medical imaging research. Being able to run the algorithms over the vast images library that sits inside the Dell Cloud Clinical Archive will help researchers understand how diseases change and are detected. This will help refine and create new algorithms.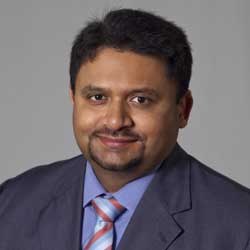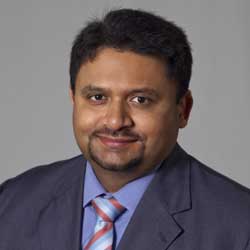 Another target here is the creation of machine-learning algorithms that can detect early indicators that might otherwise be missed. This will then enable doctors and specialists to look at a series of images and use the machine-learning systems to improve the early detection of medical conditions and improve survival rate through early treatment.
Sid Nair, vice president and global general manager, Healthcare & Life Sciences, Dell Services said: "The Dell Cloud Clinical Archive combined with Zebra's unique imaging analytics algorithms and research platform will bring about true change in the way healthcare is practiced, which enables caregivers to provide patients with more personalized care.
"A clinical analytics platform at this scale and integrated data management tools help healthcare organizations collaborate and improve the way we approach utilizing big data in healthcare."
The integration of the BizEye Software from MphRx is focused around the need to understand data in real-time that will help improve both clinical and operational data. It will use a series of algorithms to monitor data from around the healthcare facility and present that data into management dashboard.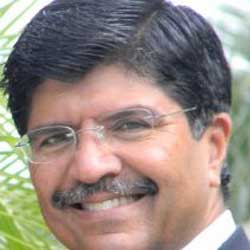 This will enable early detection of problems such as a shortage of beds or an increased demand for a certain drug leading to a potential shortage. By using automated analytics and dashboard it releases staff from having to do the analysis via spreadsheets. The key is to ensure that the data is highly focused and the MphRx solution uses role-based access to secure the data and deliver it only to the right users.
According to Mahesh Uberoi, CEO of MphRx: "Our unique platform, combined with Dell's expertise in healthcare IT services, will enhance care and efficiency through immediate access to real-time operational and clinical metrics."
Why analytics are key to healthcare
One of the challenges for healthcare is the size of the business. Hospitals have budgets the size of large companies and in the UK the NHS budget is over £112 billion. Adding to the problem is the diversity of sources where patients can be sent for treatment and the problems of collating and understanding what is happening with each patient.
While healthcare providers have spent a lot on IT services, much of that money has gone on infrastructure costs such as hardware and software. By bringing together analytics solutions that address research, clinical and operational requirements Dell is seeking to convince healthcare providers that it can be a one-stop cloud shop for their needs.
These two deals are not just about pure analytics. They bring specific analytics algorithms that are focused on medical decision support. This is the key for the market. Providing tools that improve the ability to make better decisions and make those decisions faster based on a wide range of data is likely to improve patient healthcare. Faster diagnosis reduces long-term risks to patients and more importantly reduces the costs of diagnostic testing and drug provision.
At the same time, the operational challenges of rostering staff, managing the purchasing of everything from cleaning supplies to medical equipment, drugs to office supplies and much more brings with it savings. In the UK the number of hospitals overshooting budgets is at an all time high. While everyone acknowledges waste they struggle to identify it and to reduce it.
This is where Dell is hoping to find a ready market that will appeal to both the clinical and operational side of healthcare. By moving their massive IT budgets to a pay-as-you-go approach rather than big capital expenditure, money can be freed up to acquire more staff or key medical equipment.
Cloud also means that hospitals can begin to work with specialist services more effectively by reducing the time taken to transfer patient data to diagnosticians and then back to their GP.
Both of these deals will deliver new functionality in February 2016.
Conclusion
The news comes a day after Telstra Health announced its medical imaging solution in Australia also using the cloud to take advantage of store and distribute images securely. The only things that have been holding back the cloud for this type of work are security, vendor neutral image reading software and bandwidth.
In both the Dell Services and Telstra Health deals all three of these have been addressed and solved. This opens the door to greater access to healthcare services for communities and the ability for researchers to share data. There are other players in this market such as IBM and Microsoft who are also investing significant sums of money into specialised clouds for medical research.
All of this is good news for patients and healthcare professionals and should help hospitals and other healthcare providers reduce their costs while also improving patient care.