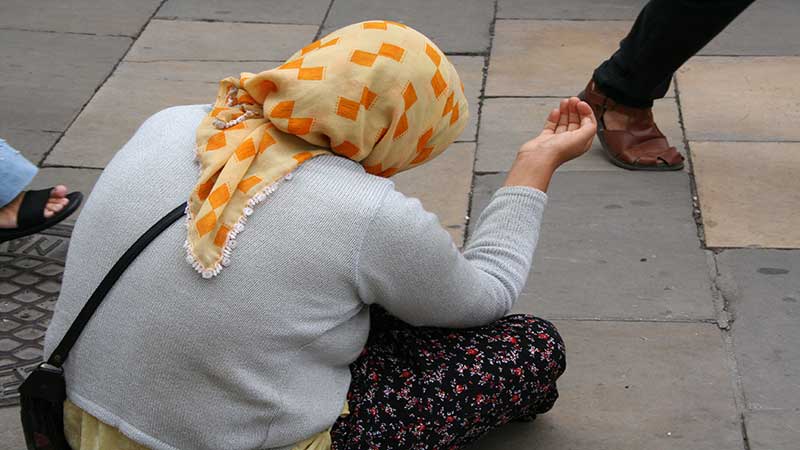 Tableau has announced that has extended its free software programmer into the UK for UK registered charities, this extends the program initiated in the US in September earlier this year.
UK registered Charities that have an annual operating budget of less than £3 million will now be able to obtain a two year licence for Tableau Professional software. This will be through for a small administration fee via the Technology Trust, a partner organisation to Tech-Soup through which Tableau distribute their software in the US. The tt-exchange charges applicants £40 for each of up to five licensed products to cover administration costs. A significant reduction from the $1999 (£1311 based on www.XE.com  rate) that the software normally costs.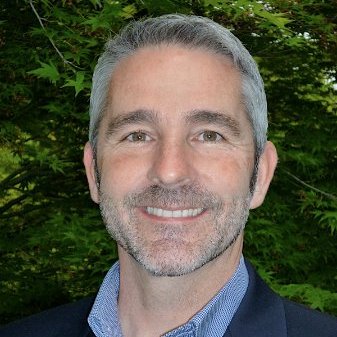 Neal Myrick, Director, Corporate Social Responsibility at Tableau commenting on the press release said: "We started the Tableau Foundation with a mission to encourage the use of facts and analytical reasoning to solve the world's problems.
"The Tableau for nonprofits programme supports this mission by helping small nonprofits to better manage programs, tell impactful stories, or increase the effectiveness of fundraising efforts through data."
Data Scientists give back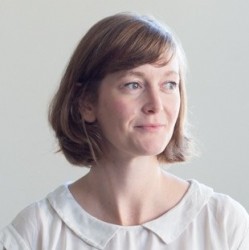 We spoke to Emma Prest, General Manager at the UK chapter of DataKind an NGO that has worked with Tableau for some time in an unofficial capacity in the UK.
DataKind runs events and projects where data scientists can help charities within the UK over short intense periods. One example is the weekend in Bristol between 4th and 6th December, sponsored by Which? that will be helping the Alzheimer's Society  Bristol Older People's Forum to draw insights from their data. This event, which involves 100 data scientists was fully subscribed with 2 weeks of its announcement.
While both delighted and surprised that it filled so rapidly it also shows an appetite among data scientists to give back to the community. Tableau already recognised this in the US by creating the Tableau Service Corps, and has now extended that organisation into the UK with this announcement.
The Tableau Service Corps enables Tableau employees to spend time helping charities to deploy and make use of Tableau Software within their organisation. In response to the news Prest commented: "We were thrilled when we told that there was more of a formal partnership and that Tableau were giving out free licenses to charities".
The Tableau Service Corps will help any size of organisation and the non–profit just needs to apply on the Service Corp Website. While there are only four employees listed at the moment one can expect this to climb rapidly. Prest commented that: "A Lot of volunteers who come to our events are Tableau employees and Tableau gets used a lot."
While analytics is still fairly new for charities have been collecting data for decades according to Prest, but they cannot afford the salaries that data analyst skills command. This need can be attractive to data scientists who not only get to work on diverse data sets that are interesting but they can also make a significant difference to the charities that hold the data.
What can charities and companies do?
Recent research from the UK's Institute of Fundraising revealed that while 80% are collecting data less than a quarter are actually doing anything with it. Prest is more blunt about this challenge and optimistic about what Tableau are offering them saying: "Most UK charities don't know what to do with their data …but there are a subset who are doing really interesting work and who are embracing digital tools and innovation. They are really hungry for this kind of thing and have really been stuck using tools that are very limited. Being able to import a chunk of data into tableau and be able to slice it and dice it in new ways is pretty important for them"
She cited the North East Child poverty commission as an example of how charities could help themselves: "We worked with the North East Child poverty commission which is only a one man band. They have used Tableau a lot and started to get their head around it, if they can do it any charity can do it." Their website has an example of what is possible.
So what can charities do with the data? Prest answered: "Whether they are disadvantaged youth, or homeless people or vulnerable elderly actually analysing that data, because a lot of it hasn't been analysed, and looking at what is working, what isn't working and which clients respond to different services and which don't, you can predict when a customer comes to you how likely are they going to be to benefit from something. This is all totally new, totally eye opening for charities especially considering the current climate of limited funding."
Datakind specifically helps with larger data science projects, but the Tableau Service Corps will help a wider section of charities at lower levels. It is likely that at some point in the future Tableau will also open up the Service Corp to its channel and possibly customers.
However these companies can do more themselves.  Prest feels that companies should look internally first: "First look at internal CSR and look at which charities are already supported the approach that charity. Start with that existing relationship by finding out how that charity is working with data. Do they need any tech or data support? Do they have internal volunteers who want to do it, as opposed to just giving money? You have some really elite skills in your company that these charities can benefit from."
When asked whether there was one company who stood out for her she said: "Aimia has the most amazing CSR program that looks at four charities every year." Aimia are the analytics company behind Nectar, but any size company with data analytics experts should be able to help their charities. With the Tableau licenses now available for those smaller charities then this will need less investment for both the sponsoring company and the charity as well.
Conclusion
This is another significant step in improving the Tableau CSR program. Interestingly it also enables a lot of other companies to strengthen theirs as well if they look to their own supported charities and see what help they can offer them.
Emma Prest summarized its importance by saying: "Data is an important and largely untapped resource for charities. Charities often sit atop mounds of rich data, but due to a lack of internal expertise and resources they struggle to realise its potential. From identifying new patterns of need to predicting who needs their support most, charities can hugely benefit from exploring and using data, through visualisation, to make a greater impact."
While a cynic might say that this is another way that Tableau gets its brand and software into the hands of a wider audience, in the same way that its free iPad app does (Vizable), it is showing the way for other analytics companies. The amount of good that this announcement could do for UK charities in increasing efficiency and delivering help to where it is most needed and most effective could be substantial.  If other companies take note of this initiative and do similar things then the UK might be a better place.