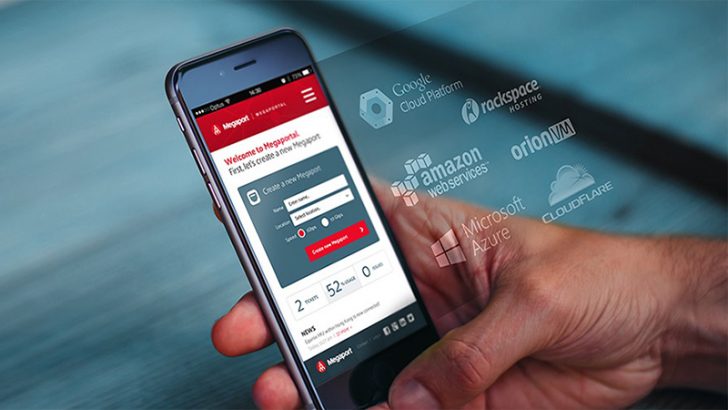 Megaport has announced its plan to extend its SDN solution into North America and Europe, consolidate its position in the Asia Pacific region and seek AU$24 million in IPO.
The plan would see Megaport expand into another 45 data centres in key connectivity points around the globe. It has identified some of those locations as: New York, Los Angeles, Dallas, Seattle, San Francisco Bay Area, Toronto, London, Dublin, Amsterdam, and Stockholm.
The plan will increase the existing Megaport network from 34 data centres to 79 data centres. Once the expansion is complete, Megaport will be a significant competitor to the likes of Equinix, CenturyLink and other SDN providers in the market. This will overtake the current CenturyLink plan to virtualise 44 data centres by the end of the year.
Megaport seeking to disrupt the existing connectivity market
What is interesting about this move is that few people outside of those working inside the Asia Pacific region will have heard of Megaport. The company is less than two years old and has grown by taking advantage of the emergence of Software Defined Networks (SDNs).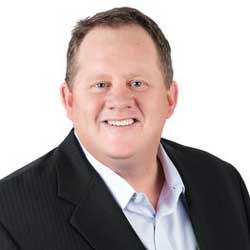 According to Executive Chairman, Bevan Slattery: "Rather than enterprises needing to purchase long term, fixed bandwidth circuits between data centres and their cloud providers, Megaport has developed a platform that uses Software Defined Networking (SDN) to enable our customers to the provision of secure, dedicated, and highly scalable circuits otherwise known as 'elastic interconnects' between their network and other networks connected to the Megaport Fabric."
Taking advantage of the cloud provisioning model, Megaport gives customers the option of buying access to a circuit for as little as one day at a time. It is also offering speeds from 1 Mbps to 100 Gbps capable of handling almost anything that customers can throw at it.This is likely to appeal to a number of companies who only need intermittent access to certain sizes of bandwidth and who can now just spin up a connection when they need it.
It will also appeal to anyone looking to move from their own data centre into Rackspace, Microsoft Azure, Google Cloud or Amazon Web Services (AWS). Megaport already has deals with these three companies to help customers connect to their clouds and with the battle for hybrid cloud customers only just beginning, it could find itself ideally placed to capitalise on that.
For companies who are struggling to get the scalable bandwidth they need Megaport will be a welcome player in the market. It means that companies can now leave their data on their own servers meeting the privacy and data sovereignty requirements of legislation while using cloud apps to access it.
Over the last few months Equinix has been making a lot of announcements around its Cloud Exchange and International Business Exchange (IBX) products. It has announced deals with Oracle (Cloud Exchange), Rackspace (IBX) and SoftLayer (Cloud Exchange). It is also providing access into Microsoft 365 via Microsoft ExpressRoute. What has enabled this for Equinix is a vast investment into facilities.
Megaport, by comparison, has no such capital outlay and it will be interesting to see if Equinix takes a stake in them when they IPO. Should they begin to disrupt its business model it would also be the most obvious player to consider acquiring them.
Equinix is not the only player who is likely to feel the heat from this announcement. Interxion, CenturyLink, British Telecom, Deutsche Telekom, AT&T, NTT and many others with billions of dollars of network investment will be looking nervously over their shoulders. The last thing they need is to find themselves on the end of a new wave of disruption which is what Megaport is threatening.
This expansion which comes extremely cheaply judging by the size of the IPO. Shares will be offered at just A$1.25 each giving Megaport a market cap of A$87.5. Once the offer is complete, Megaport shares will trade on the ASX from December 2015.
Conclusion
The entry of a new SDN player into the European and North America market is interesting. The market so far is dominated by very large players such as telco's and established data centre infrastructure players. A small company offering connectivity for periods of as little as a day will shake up some of the players in this market if they are seen to grab market share quickly.
One of the advantages of SDN is that it requires no infrastructure and Megaport can be seen as the connectivity equivalent of the born on the cloud software companies. As such it has the opportunity not only to be disruptive to the existing market but to also encourage other companies to follow it.