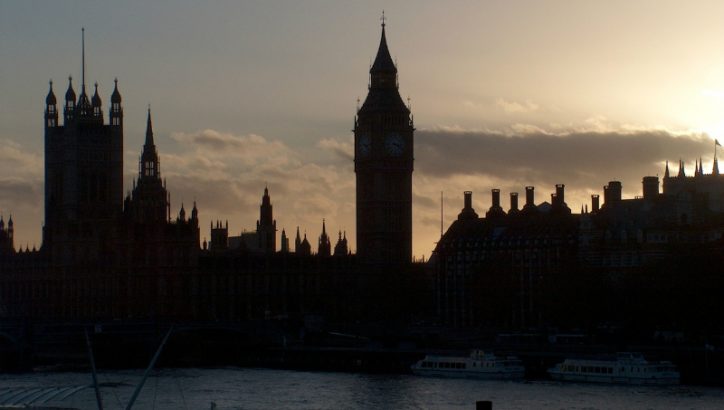 Satya Nadella, Chief Executive officer, Microsoft announced at the Future Decoded conference that Microsoft plans to implement Azure and Office365 cloud solutions in the UK  during the first half of 2016.
The planned deployment was made in his keynote speech where he also announced that the latest expansion phase for both Dublin, Ireland and Middenmeer in the Netherlands was now completed and services were live. According to Nadella there will be two Microsoft data centre in the UK before 2017.
Why now?
It has taken Microsoft some time to open data centres in the UK and it seems that there are at least three reasons for this
One of the reasons for doing so came from the public sector and specifically the MOD. As part of the UK Government they have been naturally hesitant to host any data outside of the UK. In February Skyscape publish the results of a survey conducted with UK Parliamentarians from both houses and discovered there was a significant resistance to the offshoring of data.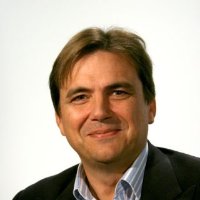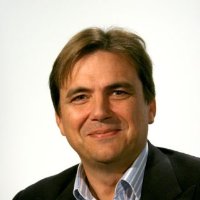 Mike Stone, chief digital and information officer, Ministry of Defence commented: "At the MOD, we have a clear mission to deliver the modern, open and flexible IT resources required to ensure our forces have information capabilities tailored to their mission, location and role, accessible through a cost-effective and adaptable infrastructure.
"Microsoft's plans to offer highly secure, UK-based cloud services is an exciting development and one that will clearly support the MOD in our transformation journey."
The growth of Microsoft's cloud business from UK customers is another reason being cited as to why Microsoft will be putting services into the UK. One wonders how much pressure the government has also put on Microsoft as revenues from UK companies go to the Dublin based operation. If UK firms such as Tesco, Marks & Spencer, Pizza Hut and Confused.com repatriate their services back to the UK data centres it may also increase some tax revenues for the UK government in time.
There is also a race on between AWS and Microsoft as AWS CTO Werner Vogels recently announced that Amazon would also be opening up data centres in the UK later in 2016. If Microsoft can steal a march on its main rival for hyper scale IaaS (Infrastructure as a Service) cloud solutions it might narrow the gap between the two businesses.
The third reason is the European Court of Justice ruling that Safe Harbour is invalid. The moves by AWS and Microsoft to start placing Cloud data centres into the UK is possibly a reaction to that pronouncement. No doubt the dust will eventually settle with some resolution made between Europe and the US but it doesn't seem likely to happen quickly.
Data Sovereignty is now more important to US businesses than ever before and in order to take advantage of the growth of cloud it is becoming increasingly important  for companies to have a stronger presence in Europe.
It is perhaps surprising that there has been no announcement around data centres in France and especially Germany where data sovereignty is even more important as a topic. It will be interesting to see when Microsoft will announce its presence there too.
(More : Where are the Microsoft data centres in the UK)