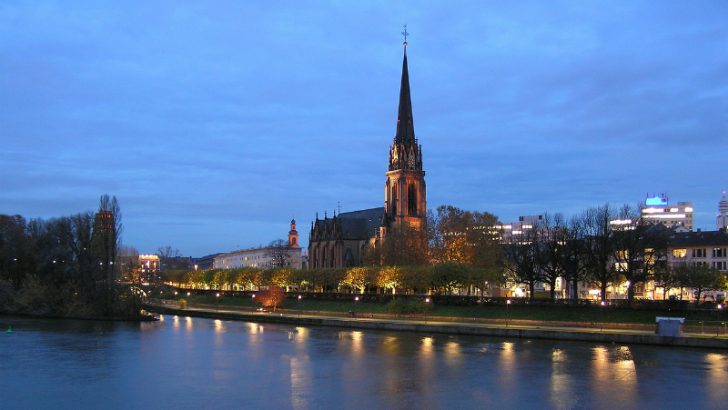 With the ink barely dry on an article around the announcement of Microsoft opening data centres in the UK they have now announced that they will be opening two new data centres in Germany during 2016. The article yesterday questioned how soon it would be before they announced German data centres, and we only had to wait a day.
In Germany data sovereignty is key
Once the two German Microsoft data centres have been opened, currently forecast to be in the second half of 2016 companies can have their data controlled by a German Data Trustee, Deutsche Telekom. The two data centres will be location in Magdeburg and Frankfurt am Main and will offer Azure, Office 365 and Dynamics CRM Online from the second half of 2016.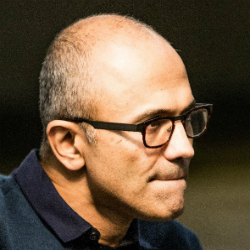 Satya Nadella, chief executive officer at Microsoft commenting in the press release said: "Microsoft's mission is to empower every person and every individual on the planet to achieve more.
"Our new datacenter regions in Germany, operated in partnership with Deutsche Telekom, will not only spur local innovation and growth, but offer customers choice and trust in how their data is handled and where it is stored."
Interestingly Microsoft will not be owning and responsible for the data centres completely themselves but they will be under the control of T-Systems, a subsidiary of Deutsche Telekom. This move enables the German company to become the data trustee and enables German companies to be sure that their data sovereignty is retained. Microsoft appears to have chosen T-Systems as the levels of security, service and quality are similar to Microsoft's own standards so that they can ensure consistency across the globe.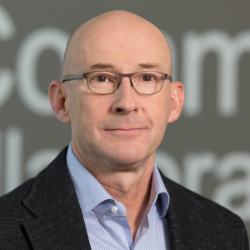 Alex Stuger, Area Vice President for Microsoft Germany explains why the decision was made: "This will help us meet growing demand for Microsoft cloud services in Germany, and across Europe, by providing an innovative, scalable and consistent cloud computing platform combined with a German data trustee model."
Unlike the UK with sees 84% of business moving to the cloud, in Germany those moving to the cloud were 83% likely to host their data in a German data centre, according to a BITKOM study, Cloud Monitor 2015
(More : What is the difference with T-Systems in Control)