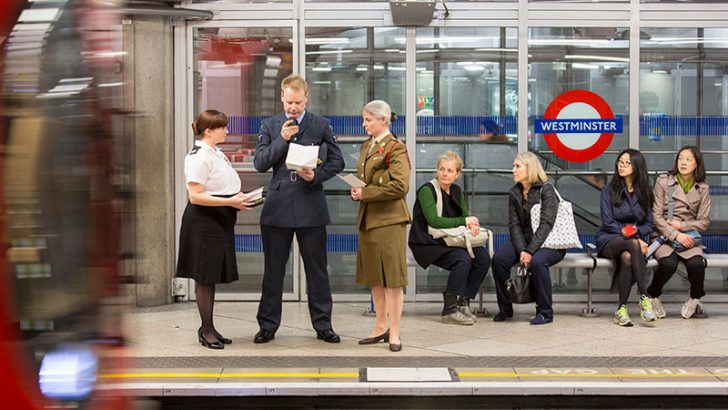 Transport for London (TFL) has announced that more than 20TB of data per day is now being consumed by users of London Underground.
The figure may not seem large compared to the volume of data consumed in other places. Yet 12 months ago it stood at just 3TB per day meaning that the increase in consumption is up almost 7x over the period. According to TFL this figure means the average user consumes more than 40MB a day which they estimate is the equivalent of 10 music tracks. However, it is more likely they are catching up on email, doing social media or watching TV programmes.
The increase in data usage on the Tube has been supported by Virgin Media. More than 250 tube stations are now WiFi enabled along with Victoria Coach Station. More than 500,000 phones, tablets and laptops connect to the WiFi network per day making it one of the most successful public WiFi services in any capital city in the world.
According to Gregor McNeil, Managing Director, Consumer at Virgin Media: "Since we launched the LU WiFi service three years ago we have been astounded by the take-up and reaction from Tube users and reaching the 250 station milestone has been a long-term ambition for us.
"By bringing connectivity to more people where and when they need it, out of their homes, we are helping Londoners to stay connected and for them to do all the stuff they love – post, tweet, watch and share – whilst on the move."
Conclusion
While TFL was not the first UK underground service to deploy free WiFi, Glasgow did it back in 2010, it is the biggest network of its kind. With people increasingly keen to stay always connected, this service has made it easier for Tube users.
It will be interesting to see if the increase in usage is now used as a spur to increase the support for WiFi across London buses. TFL has struggled to get sponsors for that service but a network that spans Tube and busses will be welcomed not just by commuters but also by visitors to London.